Beer Glasses
Enjoy your beer from a glass designed for the type of beer you're drinking! Properly designed glasses enhance the taste of the beer.
Spiegelau beer glasses are popular and they offer a wide variety of glasses for different types of beer.
Italian Luigi Bormioli beer glasses from the Birrateque series are unique in their clarity and durability. The SON.hyx crystal glass is completely transparent and it remains crystal clear for up to 4,000 washing cycles in an industrial dishwasher. Luigi Bormioli's glasses are up to twice as resistant to impacts as regular glasses.
Read more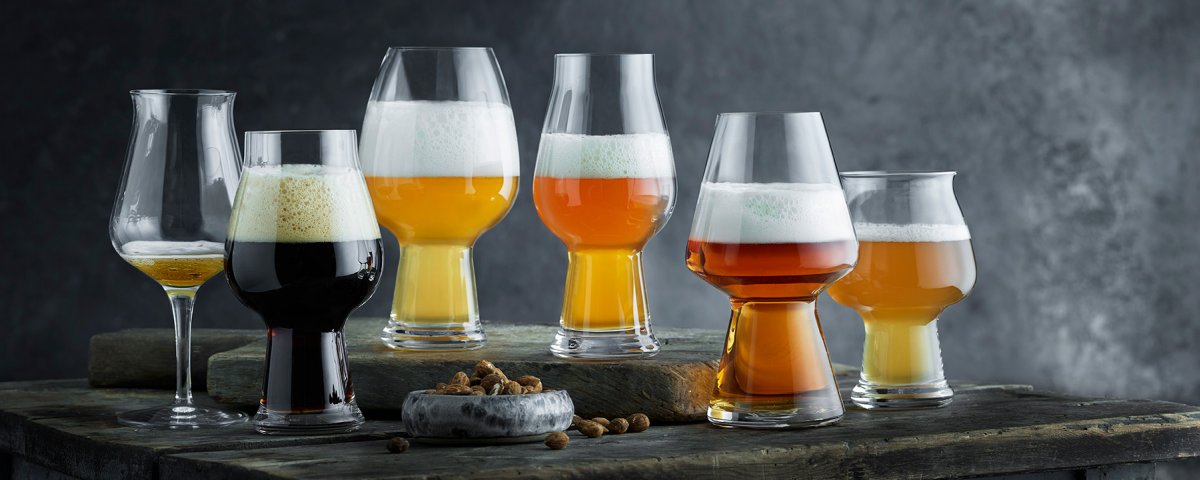 New