Coffee for Coffee Machines
Here you can find coffee beans suitable for a fully automatic coffee machines. Coffee machines that make a cup of coffee at the push of a button, grind whole coffee beans and extract the coffee in a way similar to the espresso method. Coffee beans designed for espresso are perfect for this use.
Read more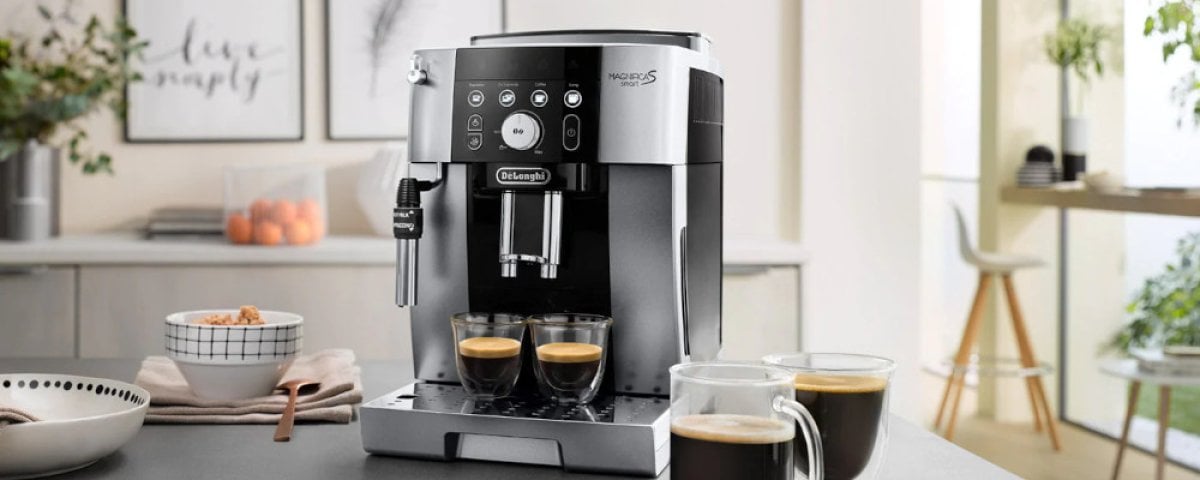 Espresso from Florence
This month we'd like to introduce the Florentine roastery Mokaflor that has been roasting high quality espresso for over seventy years by now. Check out the selection here.
Buy here
Coffee Offer of the Month: Pera
Popular espresso coffee from the Italian company Pera now on sale in September! Explore the selection and find your favorite.
Buy here