Tea Accessories
A wide range of tea accessories from filters and teaspoons to teapots - all you need for an excellent cup of tea. Store the tea in an air tight jar to keep the aroma as long as possible. To steep tea, you need a tea filter or filter kettle and a beautiful tea mug that finishes the peaceful tea moment.
Read more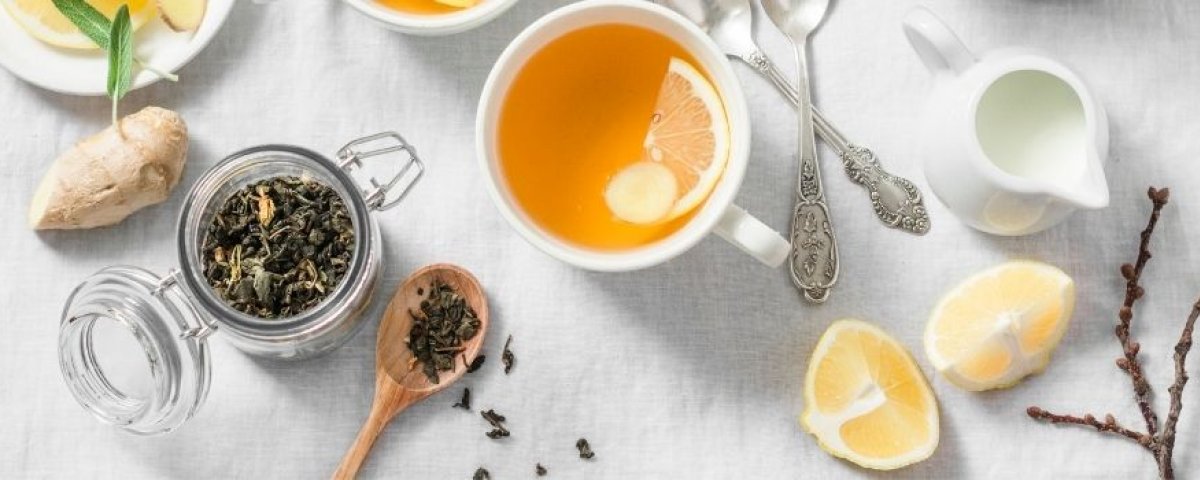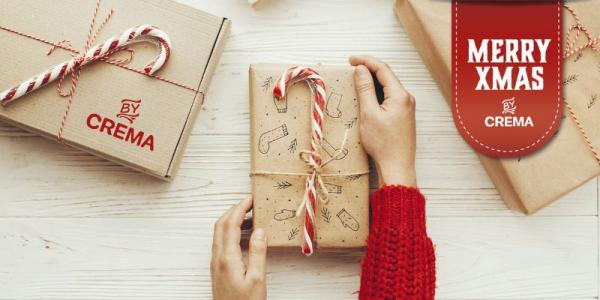 Christmas Gift Ideas 2023
Christmas is all about spending time with your loved ones, but also about remembering them. We want to offer presents that are practical and that brings joy every day. Check out our tips!
Read more here!
Categories
Top sellers
New arrivals
Brands