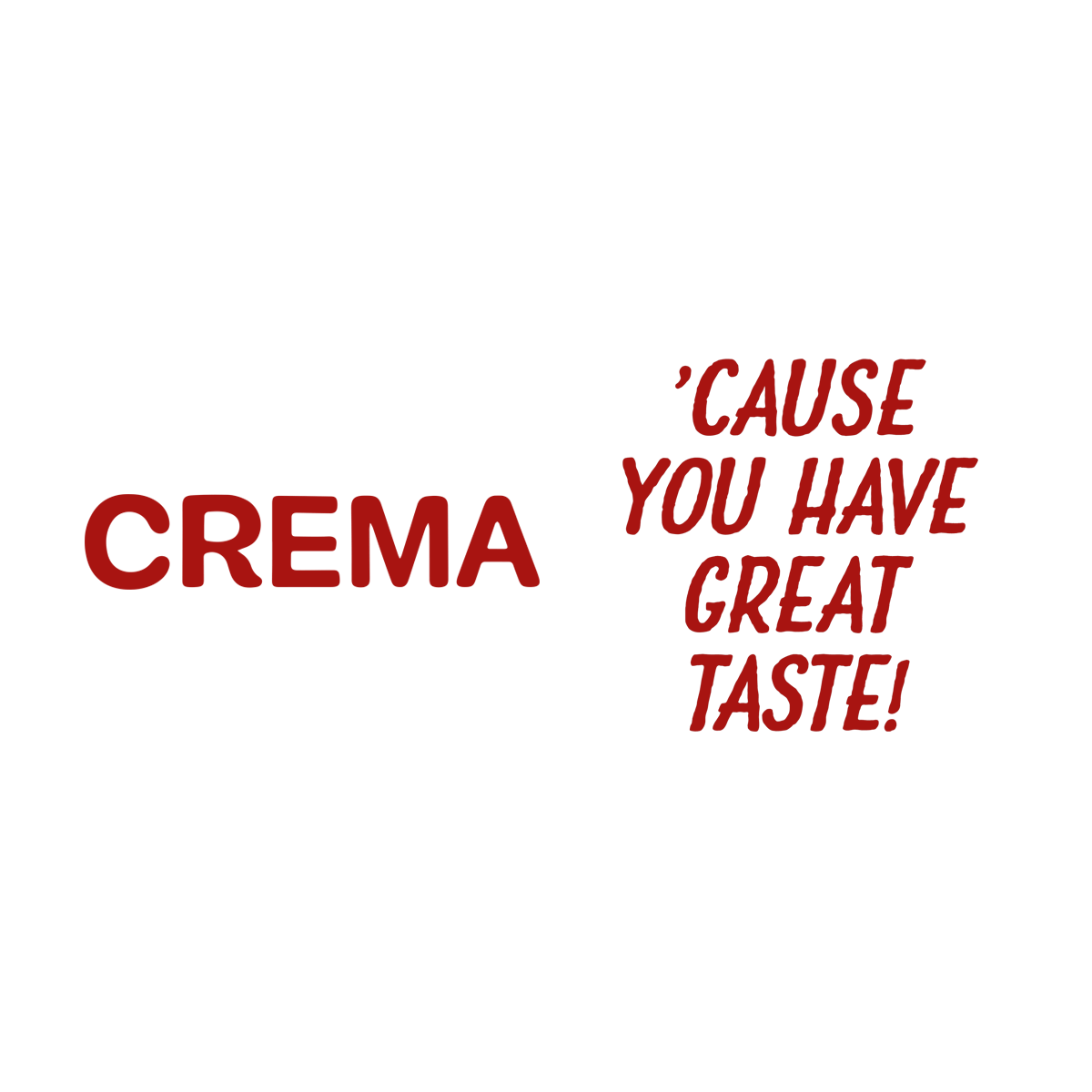 Coffee offer: Pera
Popular espresso coffee from the Italian company Pera now on sale in September! Explore the selection and find your favorite.
Buy here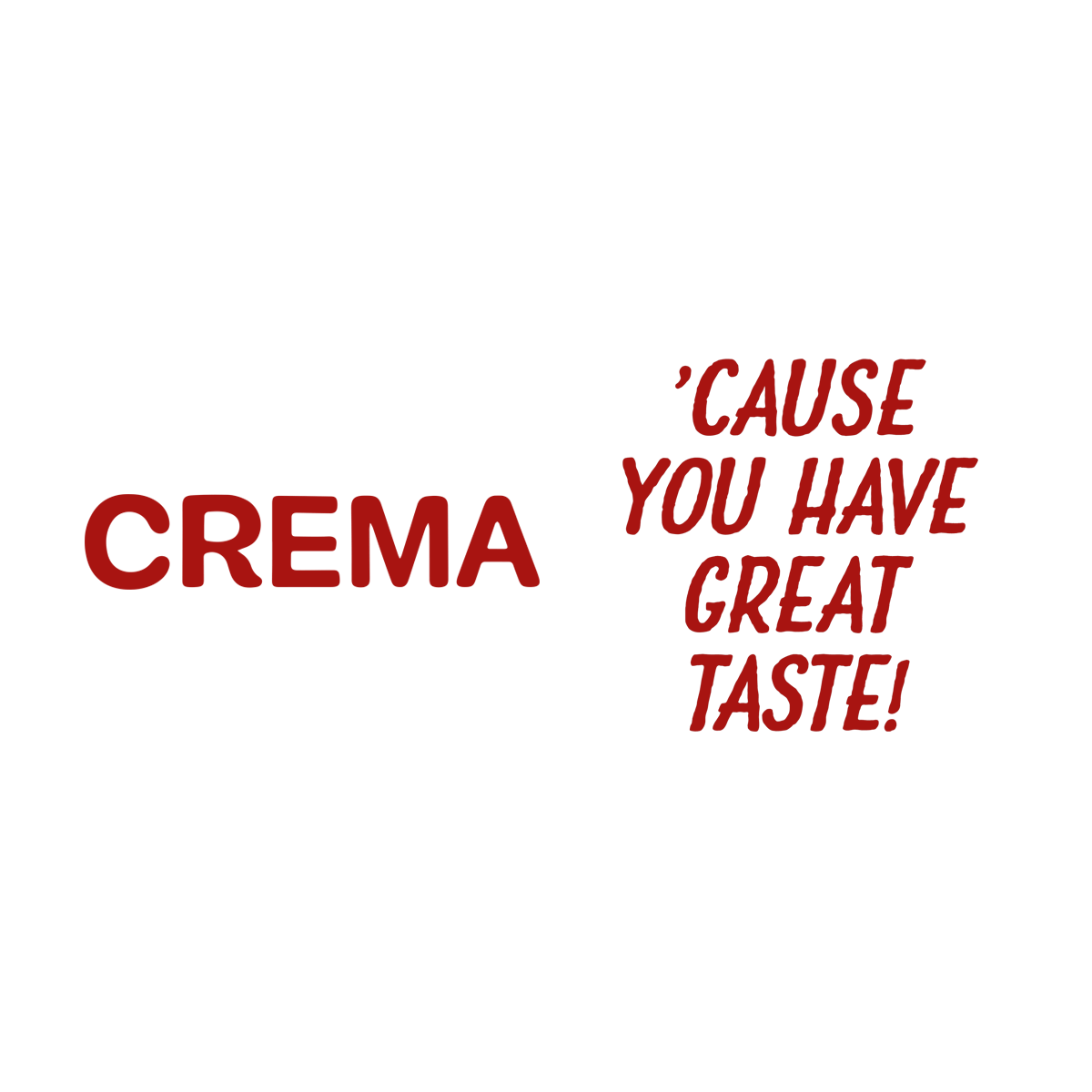 They are back! The mouthwateringly delicious marshmallows and chocolate drinks by Barú available in our shop again.
Belgian chocolate and marshmallow manufacturer Barú offer tasty chocolate covered marshmallows and flavoured chocolate drinking powders, made with only natural ingredients. Vegan options also available.
Buy here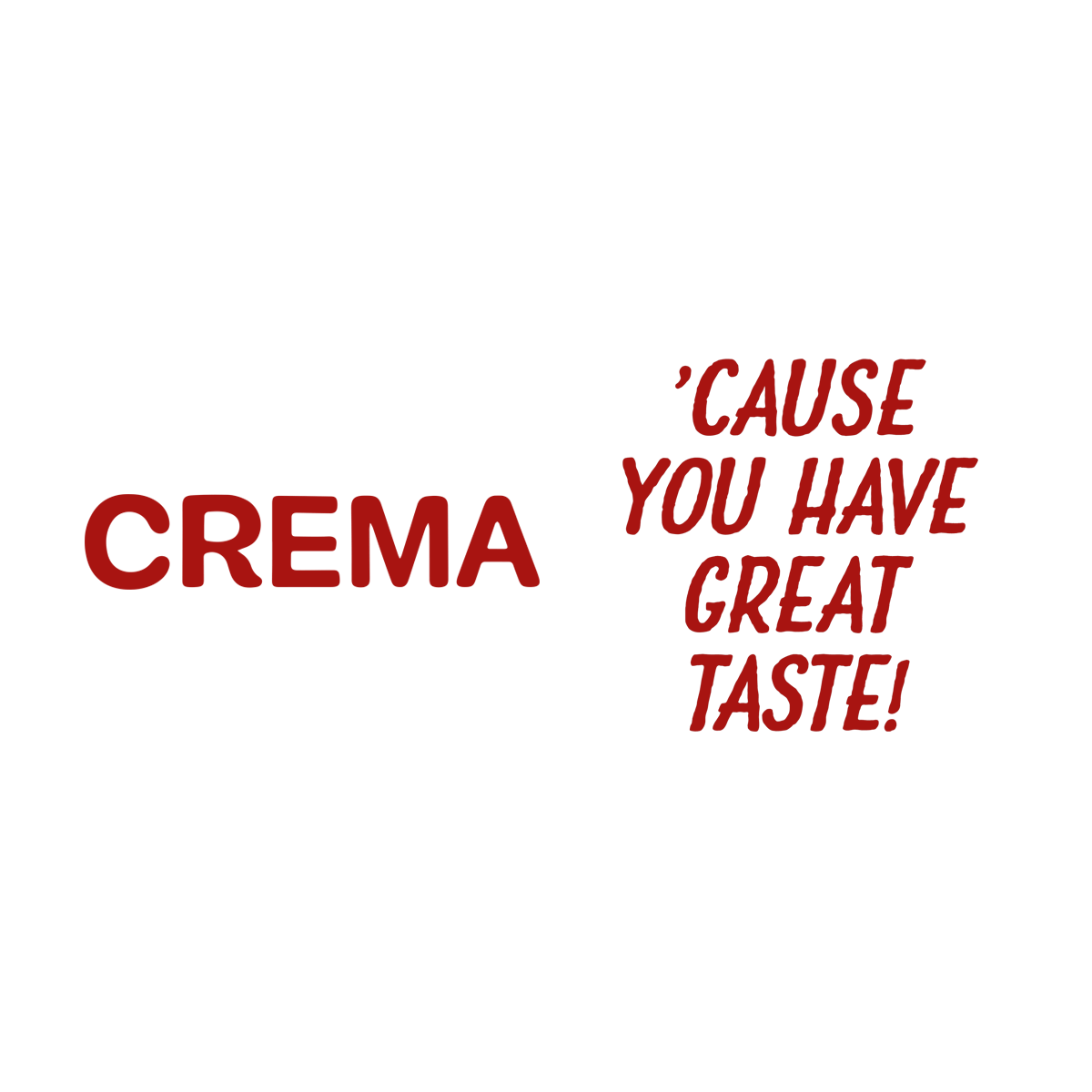 NEW IN! Italian quality syrups by Nexus
Discover the flavours of the Nexus Syrup line, designed for the creation of cocktails, coffee and flavoured drinks! This syrup brand from Milan is the perfect companion for mixology enthusiasts.
Buy here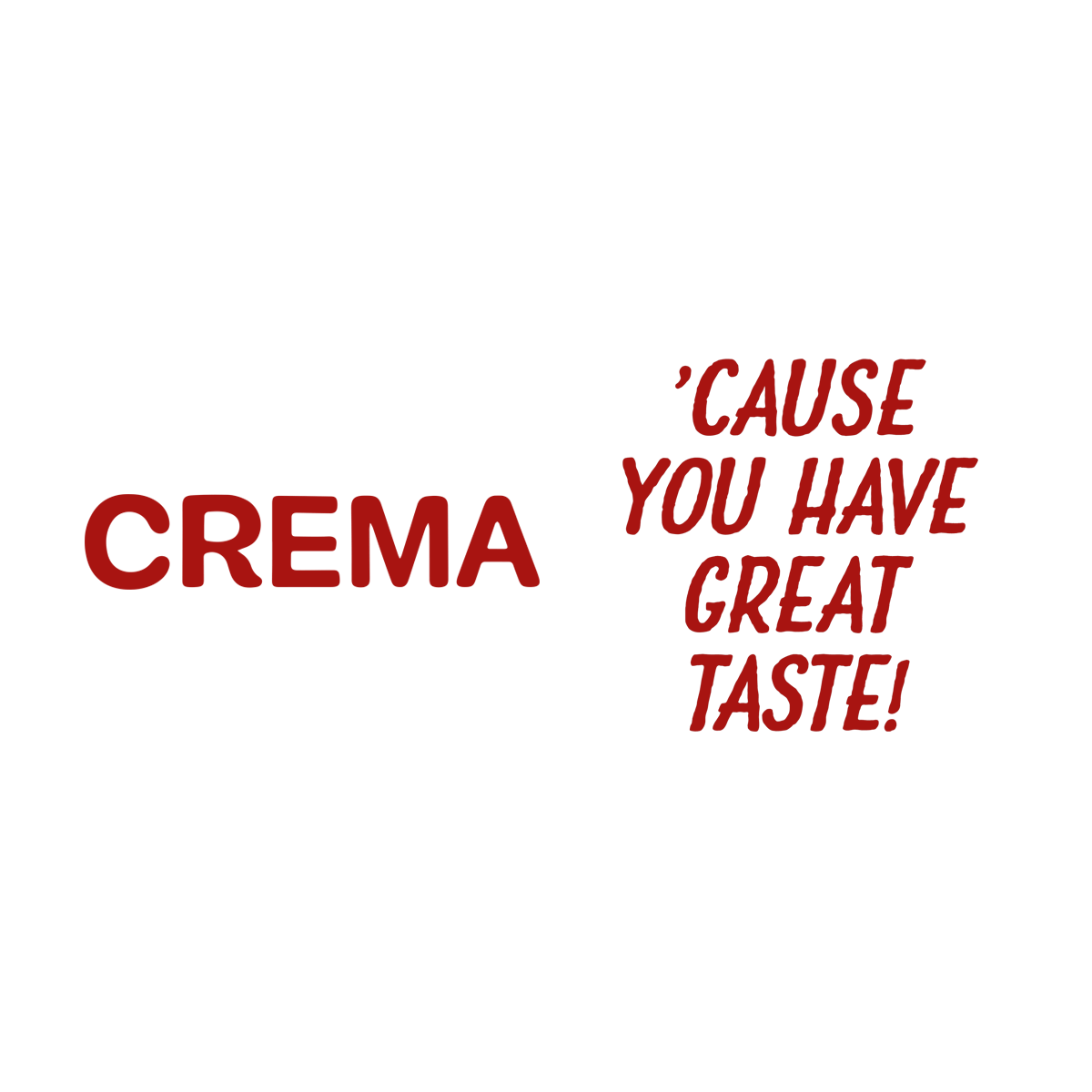 Special offer on Jura maintenance products
The right maintenance guarantees the optimum coffee result and measurably extends the lifetime of your automatic machine. Now special offer on Jura cleaning products.
Buy here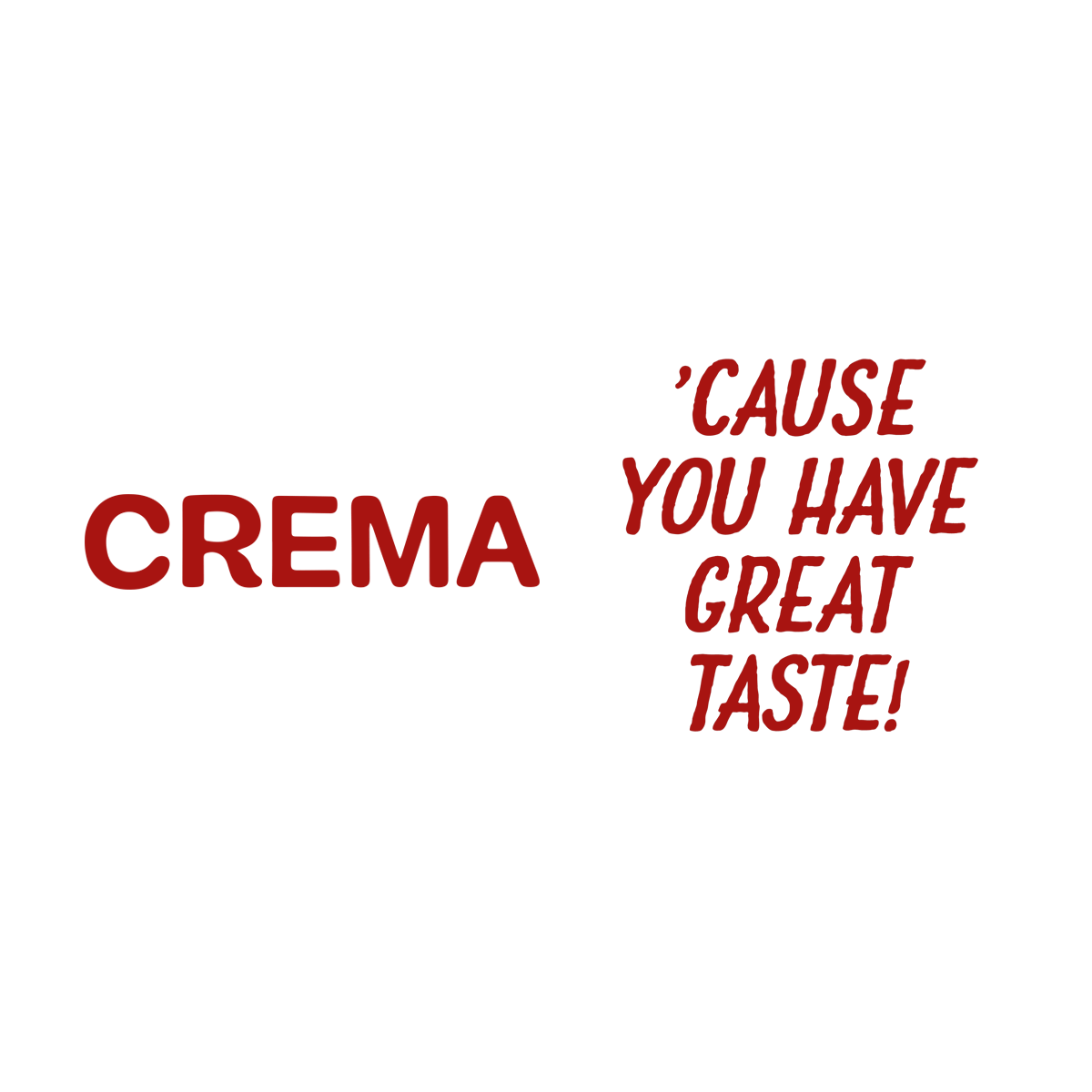 NEW BRAND! Check out the new Varia grinders & coffee scales
The sought-after Varia coffee grinders and drip scales now available on our webstore! Varia represents the result of exquisite design and advanced technology.
Buy here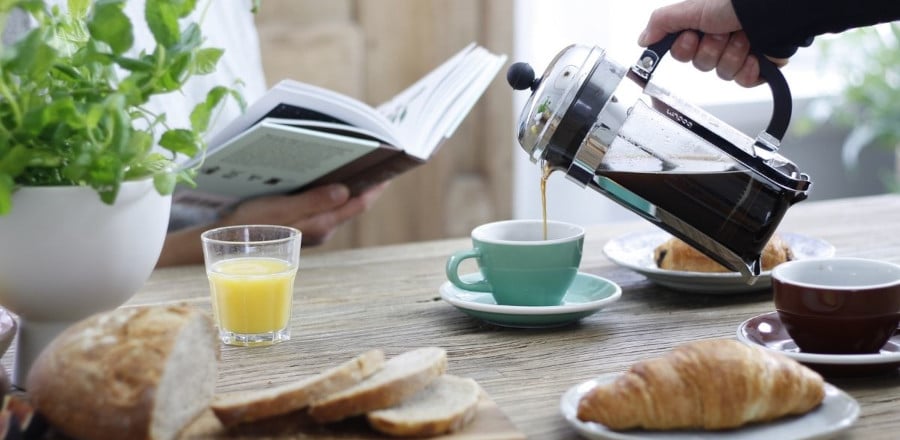 Your specialist for coffee and tea.
All the products you need for enjoying coffee and tea.
16 years of great coffee. Since 2007.
Located in Helsinki, Finland, we have been in business since 2007.
200 000 happy customers around the world.
We ship around the world and always strive for a smooth shopping experience.
What our customers are saying
Everything was good! I found what I wanted, ordered it and it showed up promptly and in good condition. Highly recommended.

15.8.2023
Super well packaged, all glasses arrived safely in Germany. Fast and reliable, thank you!

4.5.2023
Fantastic range, a nice clean in-cluttered and easy to use website — what's not to like 🙂

28.7.2023
The site is easy to navigate. There are plenty of items to choose from. The delivery had a reasonable time frame. I would definitely purchase from Crema again.

27.4.2023
All very good. Delivery was as promised and product as expected.

1.5.2023
Thank you so so so much for stocking Tea Pigs. This is our favourite tea and being able to buy it from you is god-send. Your customer service is impeccable. I wrote to you to make a suggestion and received a prompt and friendly acknowledgement. Keep up the great customer service!

17.4.2023
Exvellent. The online experience was good and the consignment arrived in good time, about a week. For Finland to Spain this is very good!

19.5.2023
Had the items I was searching for in stock, on sale, and shipped FAST! Great packaging too. Ceramic jars made it to the US and in PERFECT condition. I'm super happy. Thank you!

2.5.2023
First class product, first class service.

31.5.2023
12.8.2023
Good fast service with good prices. I would use again

30.5.2023
the best place to shop for coffee and coffee related stuff!

28.4.2023
Great experience, awesome and lovely customer support!

4.5.2023
25.7.2023
Excellent experience lovely item, great price, delivered pronto.

18.4.2023
Easy to order online. They kept me posted the whole time on the status of my order. I would recommend Crema to anyone.

19.6.2023
It's really great shop with high quality products and very fast shipping. I highly recommend.

18.5.2023
My shopping experience was great. Your site is easy to use and it was easy to find the replacement product that I needed.

26.7.2023
Perfect as usual ! I am sooooooooo glad I can get my favourite tea ( i.e. Teapigs ) here !

9.5.2023
Great Service! I like the portfolio of crema and am happy that crema offers my favorite Sunday coffee at the moment. The delivery was smooth, the products were packed carefully and I am one satisfied customer!

31.7.2023