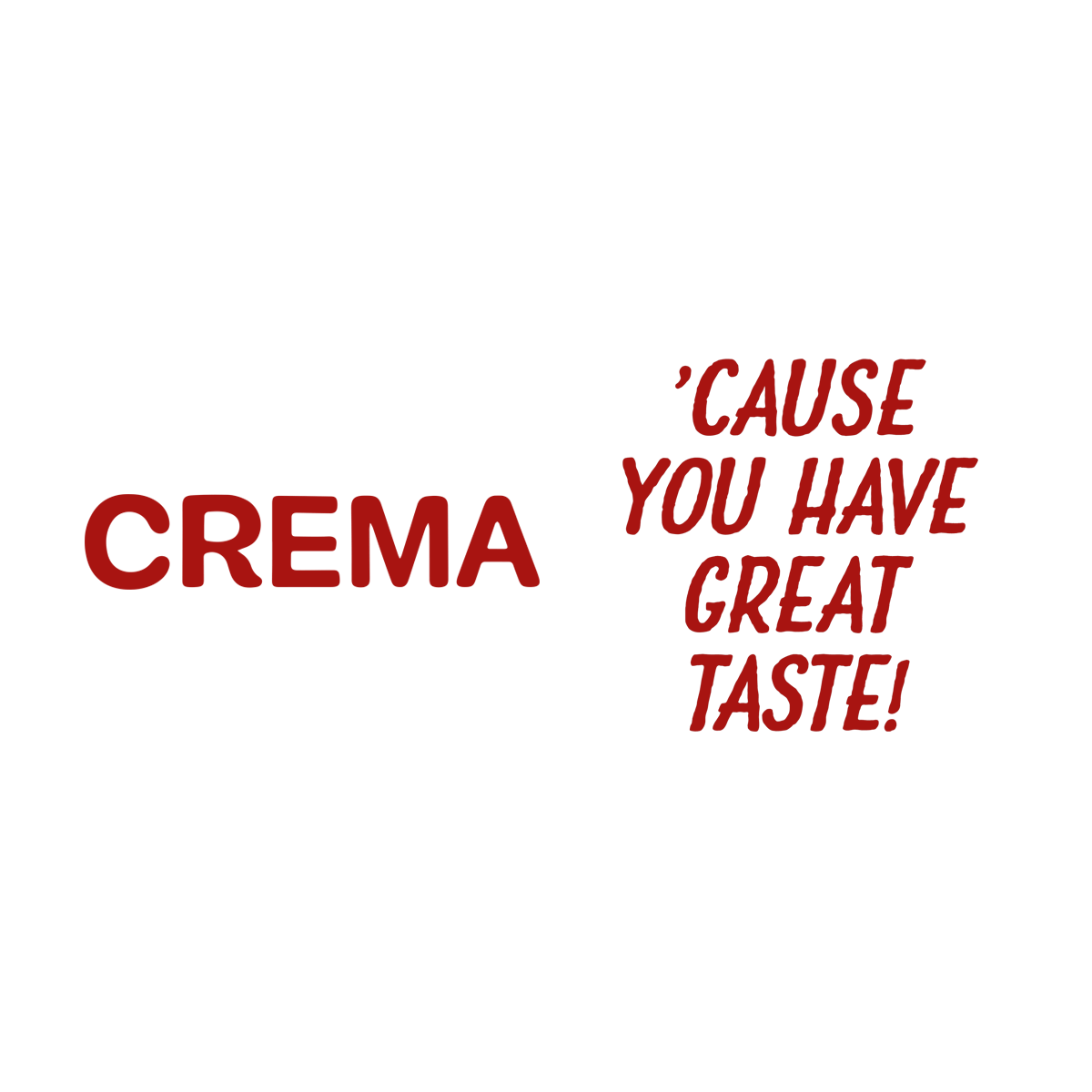 Crema Summersale
Our Season Sale is filled with interesting special offers. Please note that the sale items are available only while stocks last. Check out the special offers and shop your favourites!
Buy here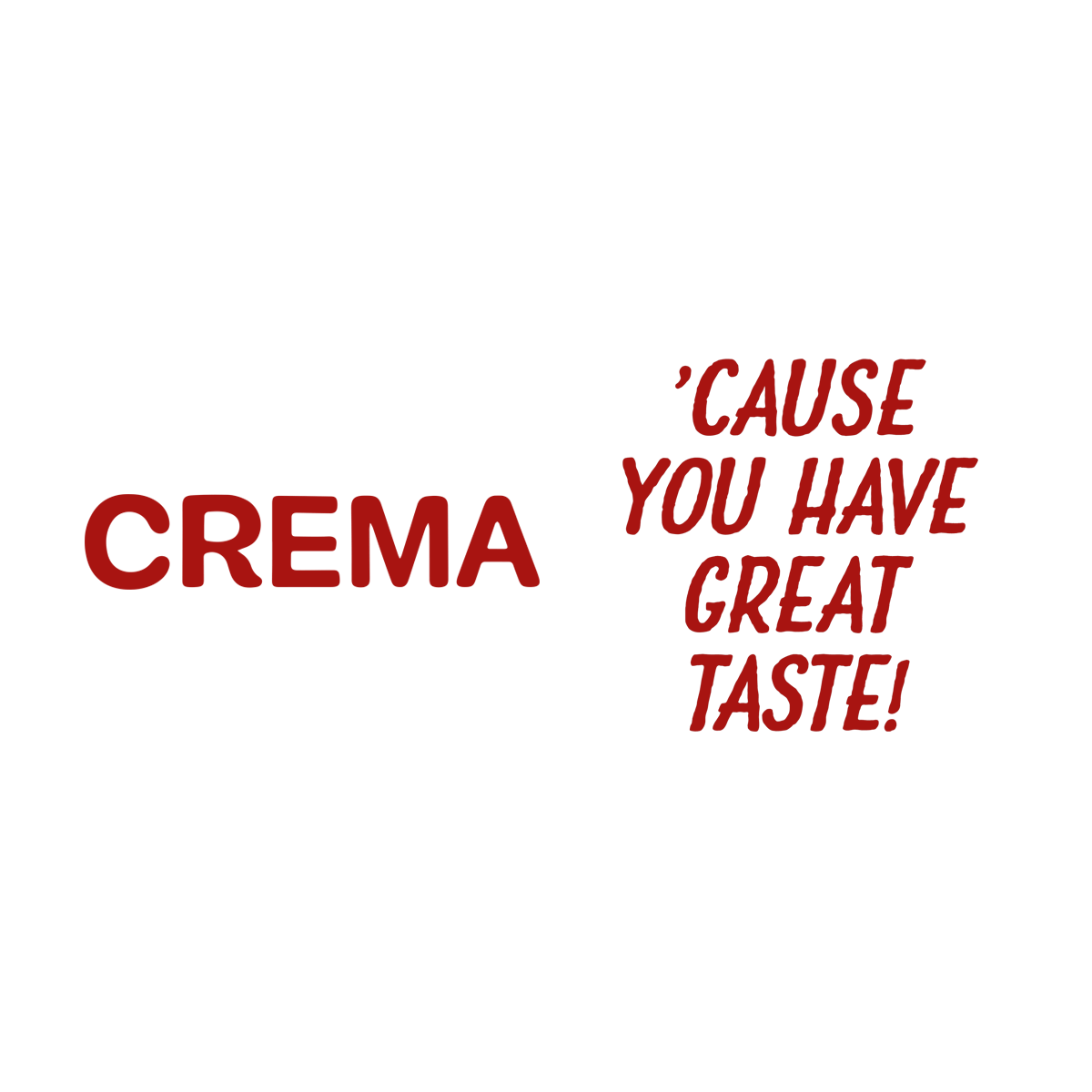 Cold Brew season is here!
Cold brewed coffee is easy to make at home and so delicious on a warm summer day! Special offer on selected Hario Cold Brew Bottles & Pots.
Buy here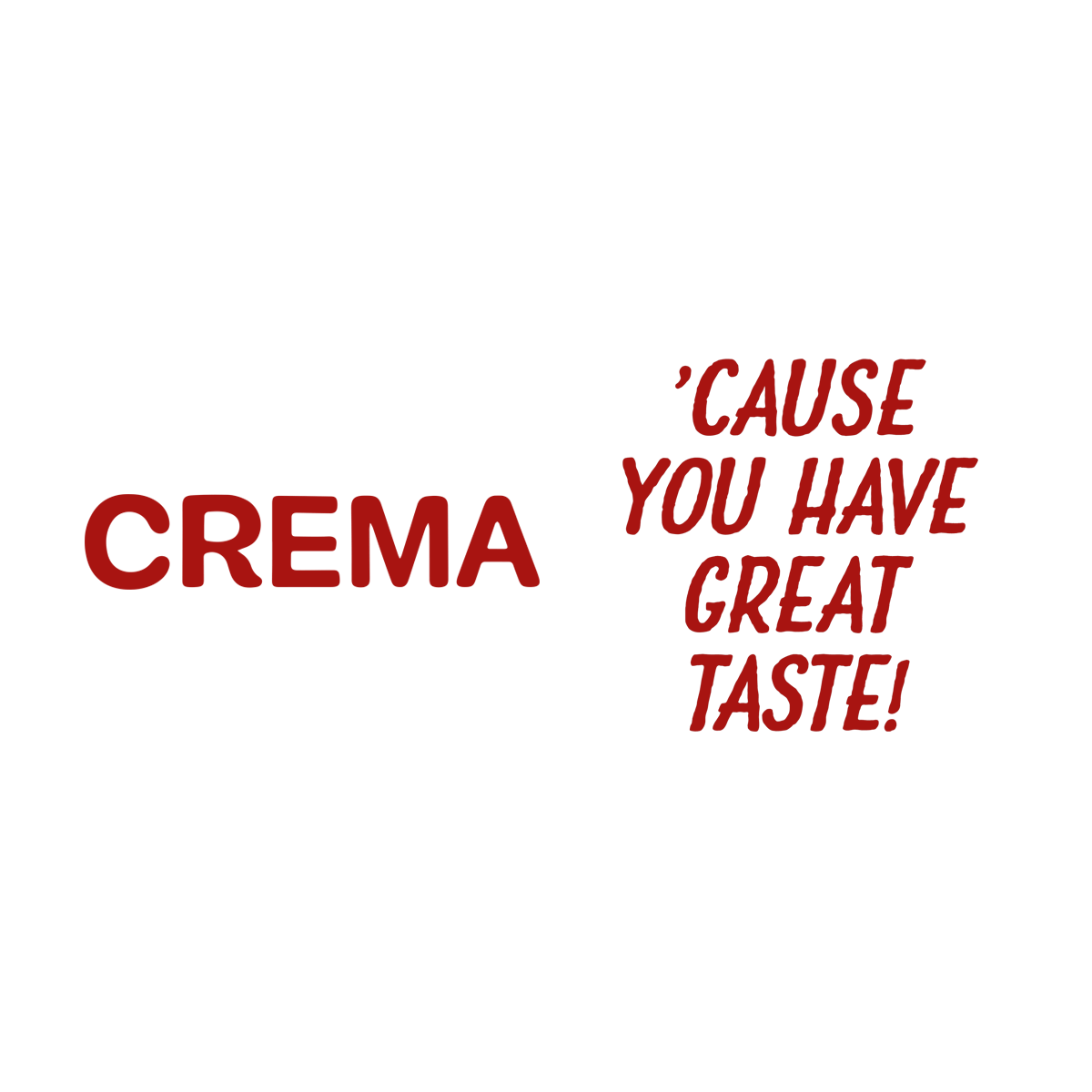 Crema Tasting Pack - Around the World with Crema Filter Coffee
The Tasting Pack includes 3 x 250 gram bags of coffee for only 24,90 €. Try our Crema Brazil, Ethiopia Sidamo, and Indonesia Java and find your favourite!
Buy here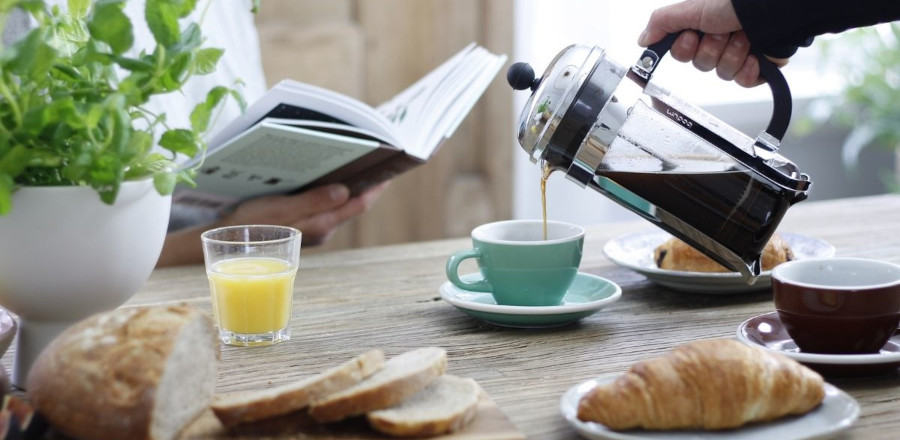 Your specialist for coffee and tea.
All the products you need for enjoying coffee and tea.
15 years of great coffee. Since 2007.
Located in Helsinki, Finland, we have been in business since 2007.
200 000 happy customers around the world.
We ship around the world and always strive for a smooth shopping experience.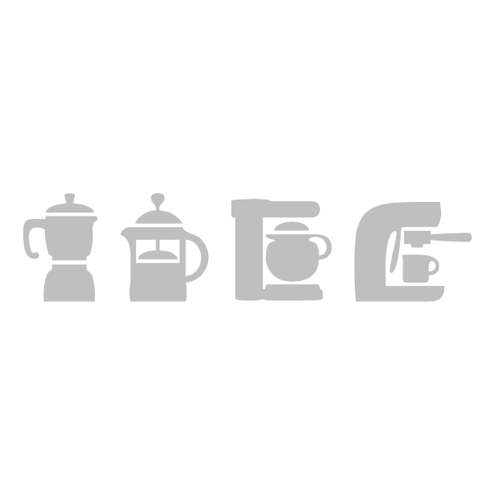 69,90 €
79,00 €
1-2 workdays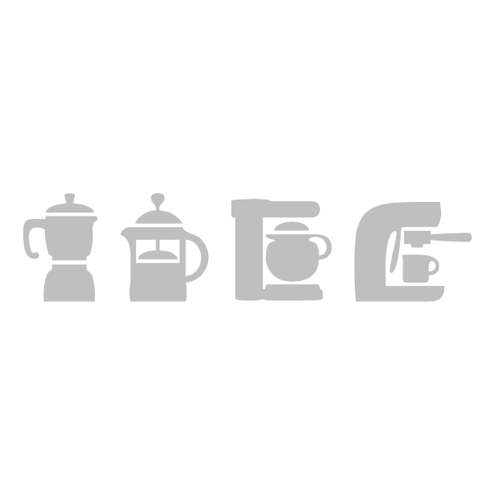 119,00 €
19,83 € / kg
1-2 workdays
What our customers are saying
I am completely satisfied with my order and with the items purchased. The service was very good everything arrived in perfect condition, and the delivery was quick to arrive. Thank you very much.

22.6.2022
Very helpful and completely painless

25.5.2022
Excellent straight forward purchasing

17.5.2022
Very fast to send the goods, I've got a very positive experience

12.4.2022
Nothing to say, because all is top notch! Online shopping par excellence!

27.6.2022
Excellent shopping experience, would recommend to anyone.

2.6.2022
Very smooth and super reliable service!

Stefan 22.3.2022
Extremely satisfied with Crema. Order arrived in perfect conditions, 1 day earlier than initially expected.

3.6.2022
Excellent service, fast delivery. Would buy from this company again,

30.5.2022
Excellent and professional service

28.4.2022
A very enjoyable shopping experience with a variety of coffees to choose from, they always have what I crave...excellent coffee online purchase site.

12.5.2022
Thank you for the great shopping experience. I love the product in that it allows you to infuse the coffee grounds a few seconds before brewing. No problems with the shipping.

15.4.2022
Excellent website, found due to Brexit UK supplier no longer able to deliver. Very happy with service, coffee's and deliverys

21.4.2022
Great price, fast shipping and delivery.

2.6.2022
Outstanding customer service! I was afraid it could be damaged during transportation but the order came very well packed.

28.5.2022
Excellent ! ⭐️ ⭐️ ⭐️ ⭐️ ⭐️

17.6.2022
Nice product. Excellent service.

18.4.2022
Very good Price and fast delivery. This was my first purchase and I am very satisfied

13.5.2022
Thank you for the pleasant shopping experience. Everything went smoothly. Quick response from your team to any question I had. Quick delivery and nice products. Thank you!

16.5.2022
Great communication and delivery time. Nice to find such great fresh coffee and quality supplies!

27.5.2022