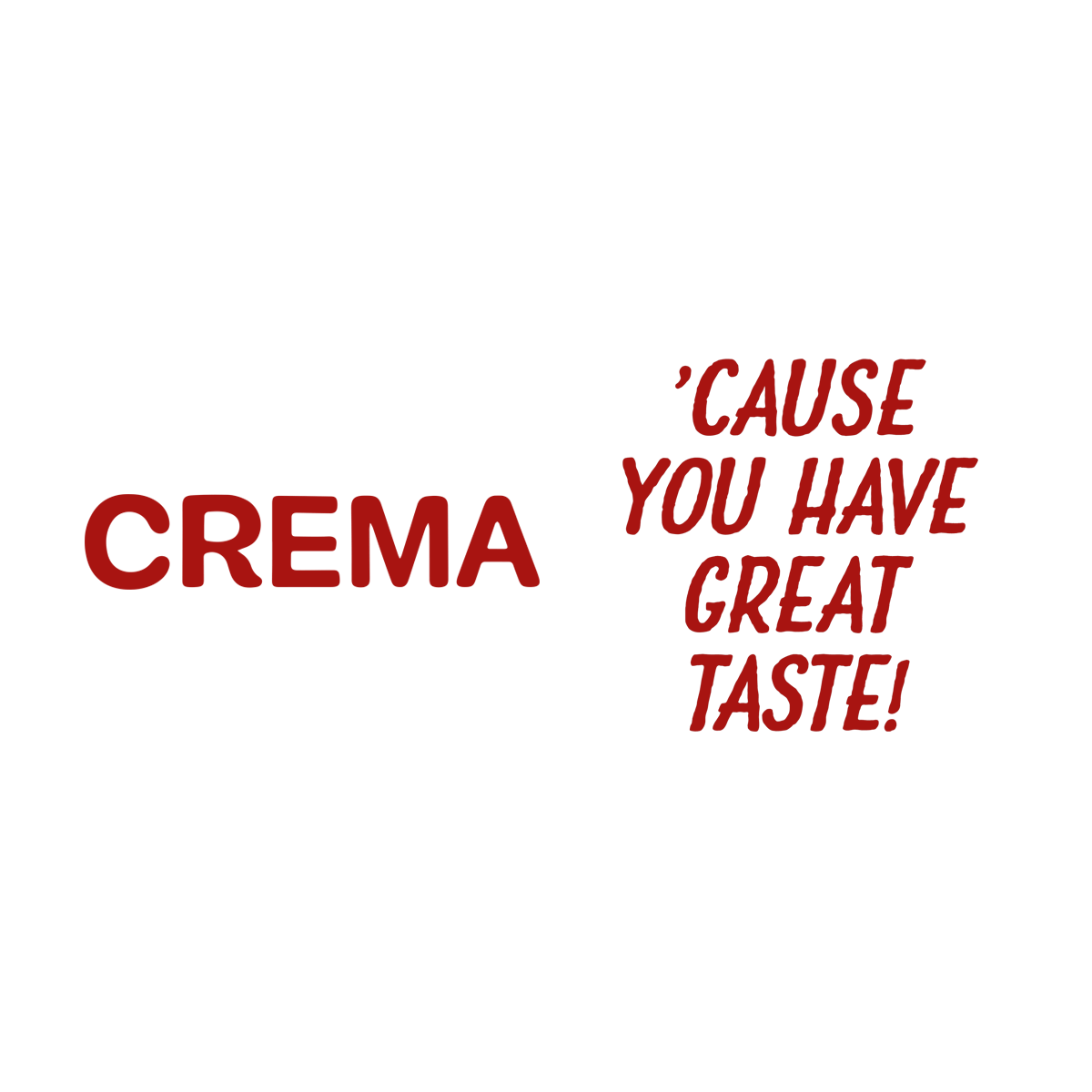 Coffee of the Month: Crema
This month we're making our favourite coffee drinks with our signature coffee! Iced coffee, Cold Brew or a plain shot of delicious espresso. The Crema coffees on special offer in June!
Buy here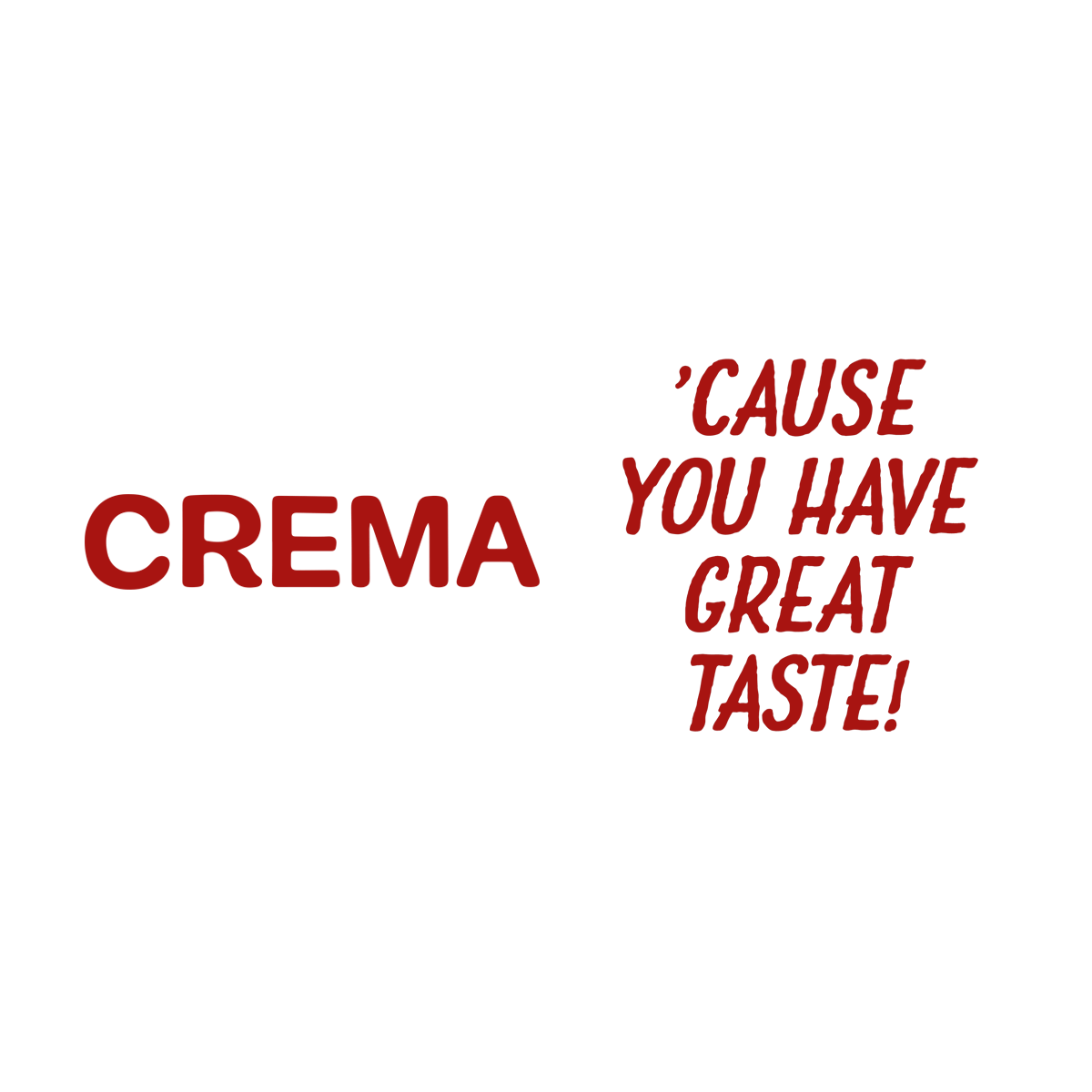 Ready-to-drink coffee by Hard Beans!
Canned Nitro Cold Brew by Hard Beans is the go-to coffee on the go! Grab a can of Nitro Cold Brew for the road for your daily coffee fix.
Buy here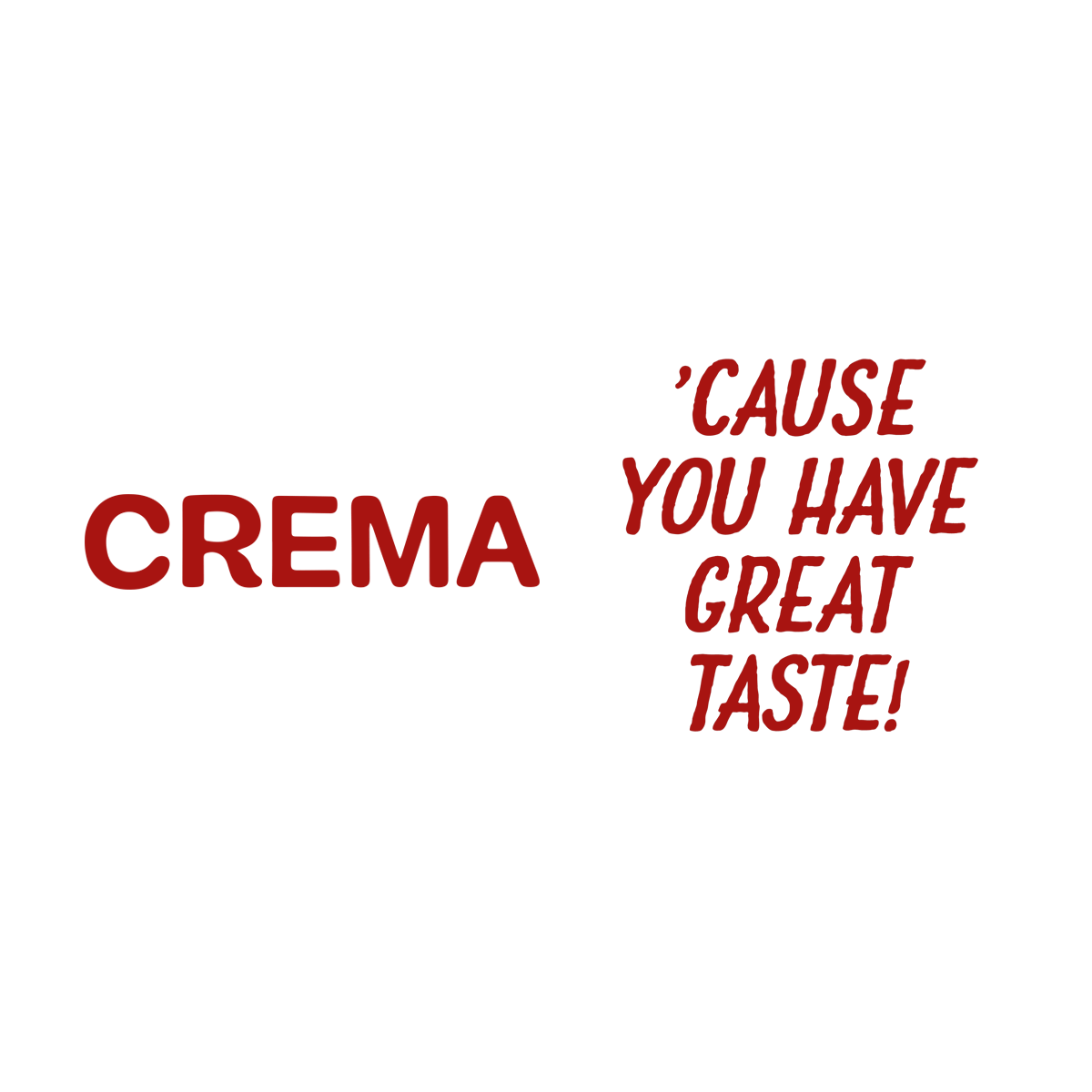 Special offer
The French company Monin has manufactured delicious syrups already for over a 100 years. From the wide range of flavours you'll find the right ones for coffee drinks, cocktails as well as baking.
Buy now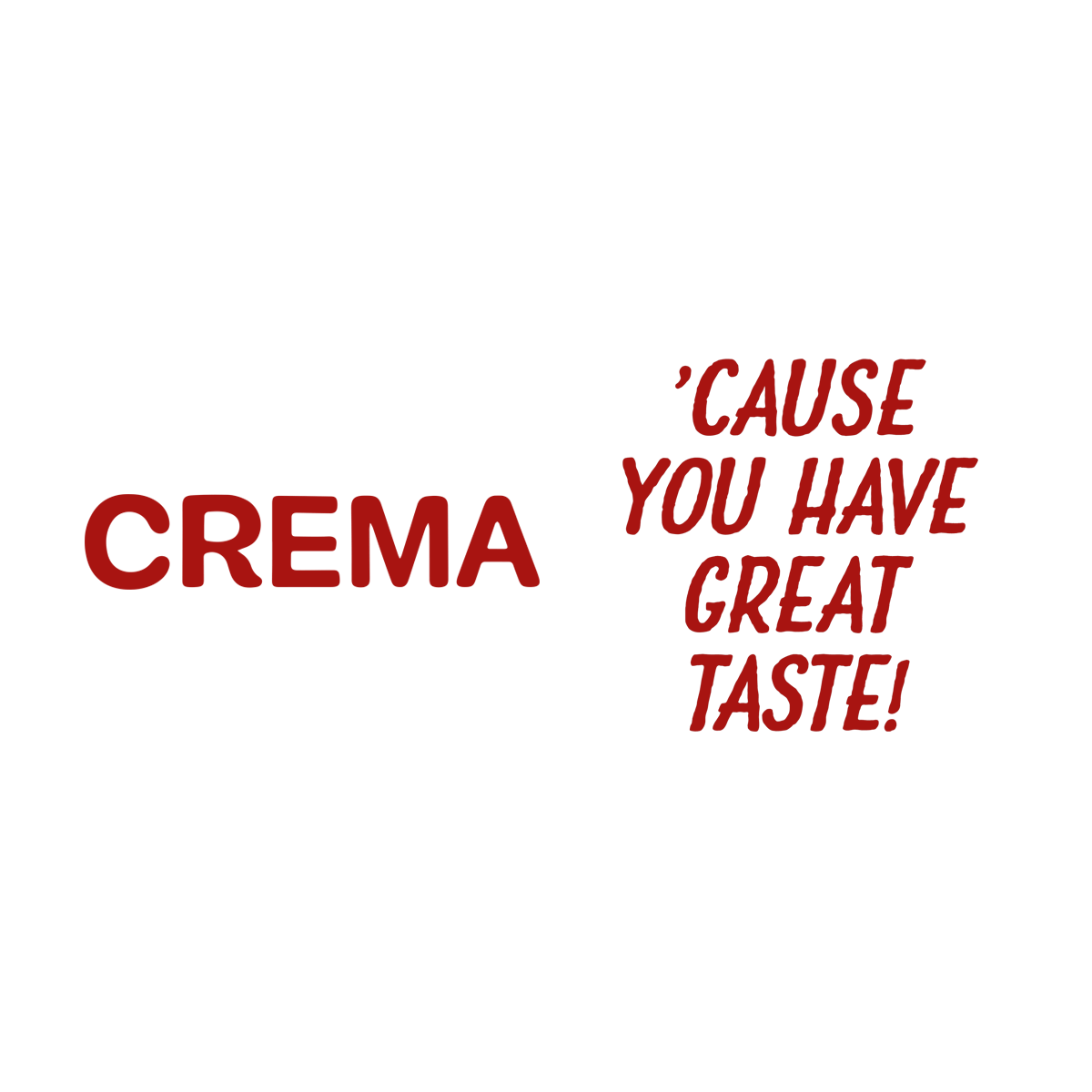 The coolest ready-to-drink coffee and tea fusions!
Grab a can of Nitro coffee, Cold Brew or Clipper tea fusion on the go! Or maybe stock your fridge at home or at the office with these goodies for when you need a quick energy boost
Try them and find your favourite!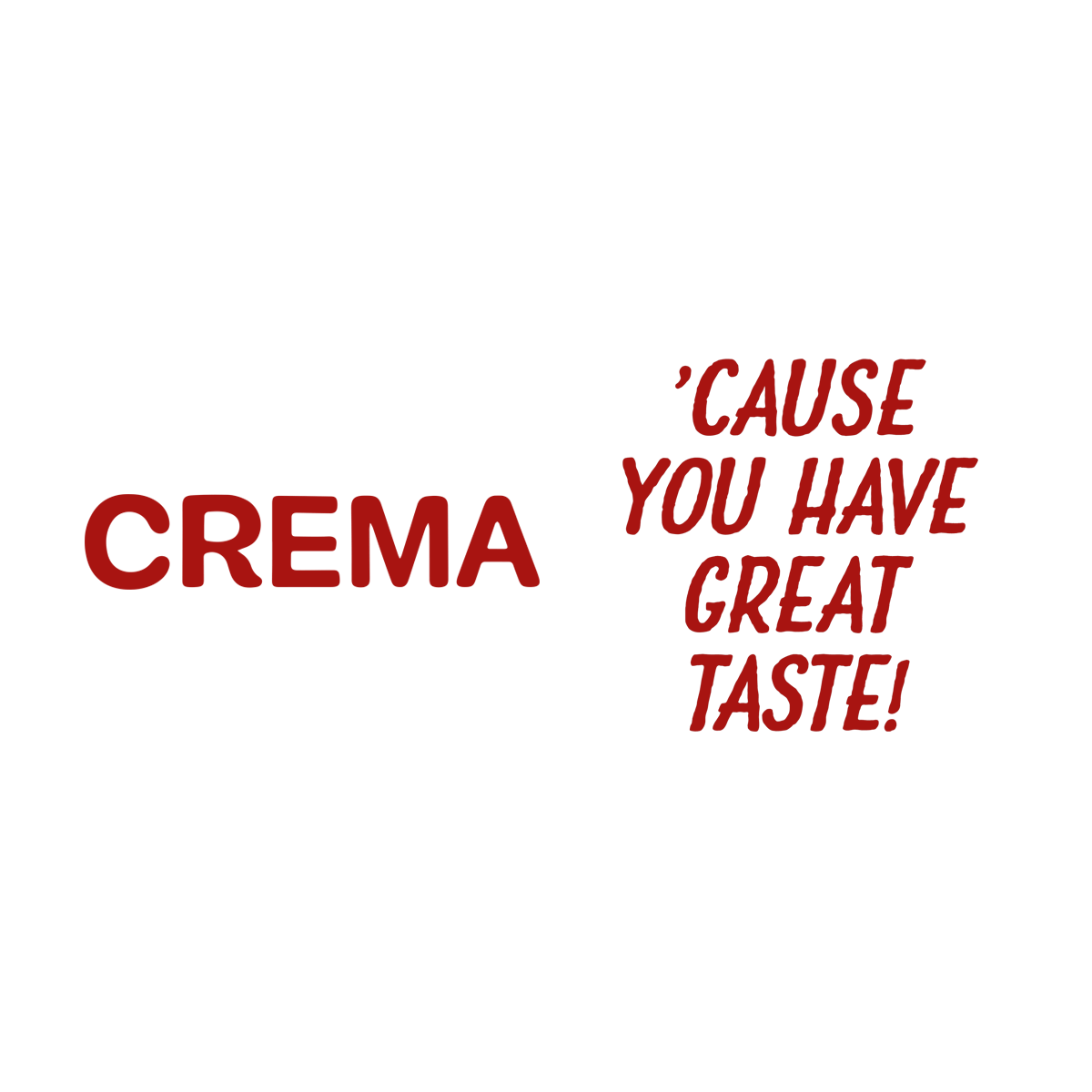 Cold Brew season is here
Cold brewed coffee is easy to make at home and so delicious on a hot summer day.
Read more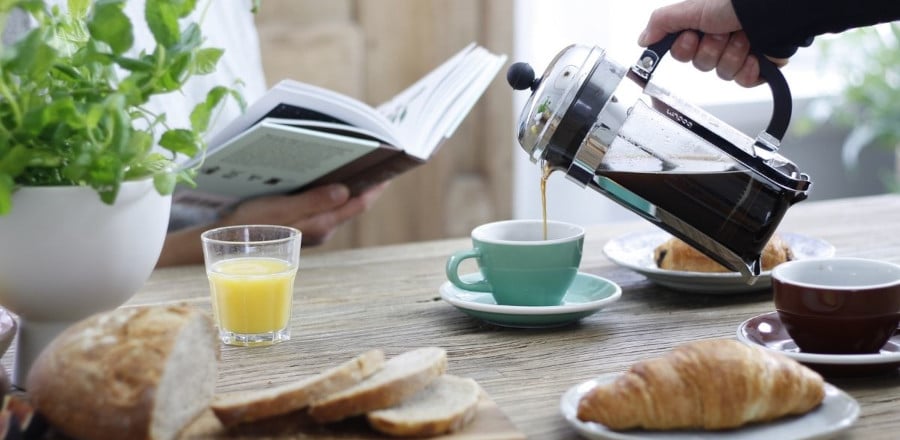 Your specialist for coffee and tea.
All the products you need for enjoying coffee and tea.
16 years of great coffee. Since 2007.
Located in Helsinki, Finland, we have been in business since 2007.
200 000 happy customers around the world.
We ship around the world and always strive for a smooth shopping experience.
What our customers are saying
Everything came as described. Item was shipped efficiently all the way from Finland to the United States. Tracking information was accurate. I couldn't even find this item on the bodum website in the United States. I appreciate Crema for supplying items you cannot find anywhere else. I am finally enjoying vacuum coffee for the first time in a few years.

30.3.2023
First class product, first class service.

31.5.2023
All very good. Delivery was as promised and product as expected.

1.5.2023
The site is easy to navigate. There are plenty of items to choose from. The delivery had a reasonable time frame. I would definitely purchase from Crema again.

27.4.2023
Very well packaged, great products and earlier than expected delivery very happy

24.3.2023
Great experience, awesome and lovely customer support!

4.5.2023
Absolutely beautiful products and wonderful customer service. Could not have been better.

17.1.2023
Perfect as usual ! I am sooooooooo glad I can get my favourite tea ( i.e. Teapigs ) here !

9.5.2023
Mugs were really good quality, packaged well for shipping and promptly arrived

6.4.2023
Excellent experience lovely item, great price, delivered pronto.

18.4.2023
Huge variety! Excellent customer service! Easy shopping like 1-2-3! Fast delivery!

3.4.2023
Had the items I was searching for in stock, on sale, and shipped FAST! Great packaging too. Ceramic jars made it to the US and in PERFECT condition. I'm super happy. Thank you!

2.5.2023
the best place to shop for coffee and coffee related stuff!

28.4.2023
Very happy. Very easy to find what I want and delivery is so easy to track.. good prices and selection.

6.3.2023
It's really great shop with high quality products and very fast shipping. I highly recommend.

18.5.2023
Exvellent. The online experience was good and the consignment arrived in good time, about a week. For Finland to Spain this is very good!

19.5.2023
Thank you so so so much for stocking Tea Pigs. This is our favourite tea and being able to buy it from you is god-send. Your customer service is impeccable. I wrote to you to make a suggestion and received a prompt and friendly acknowledgement. Keep up the great customer service!

17.4.2023
As always, Crema's Service is the best. Fast and on time with great products

24.1.2023
Good fast service with good prices. I would use again

30.5.2023
Super well packaged, all glasses arrived safely in Germany. Fast and reliable, thank you!

4.5.2023