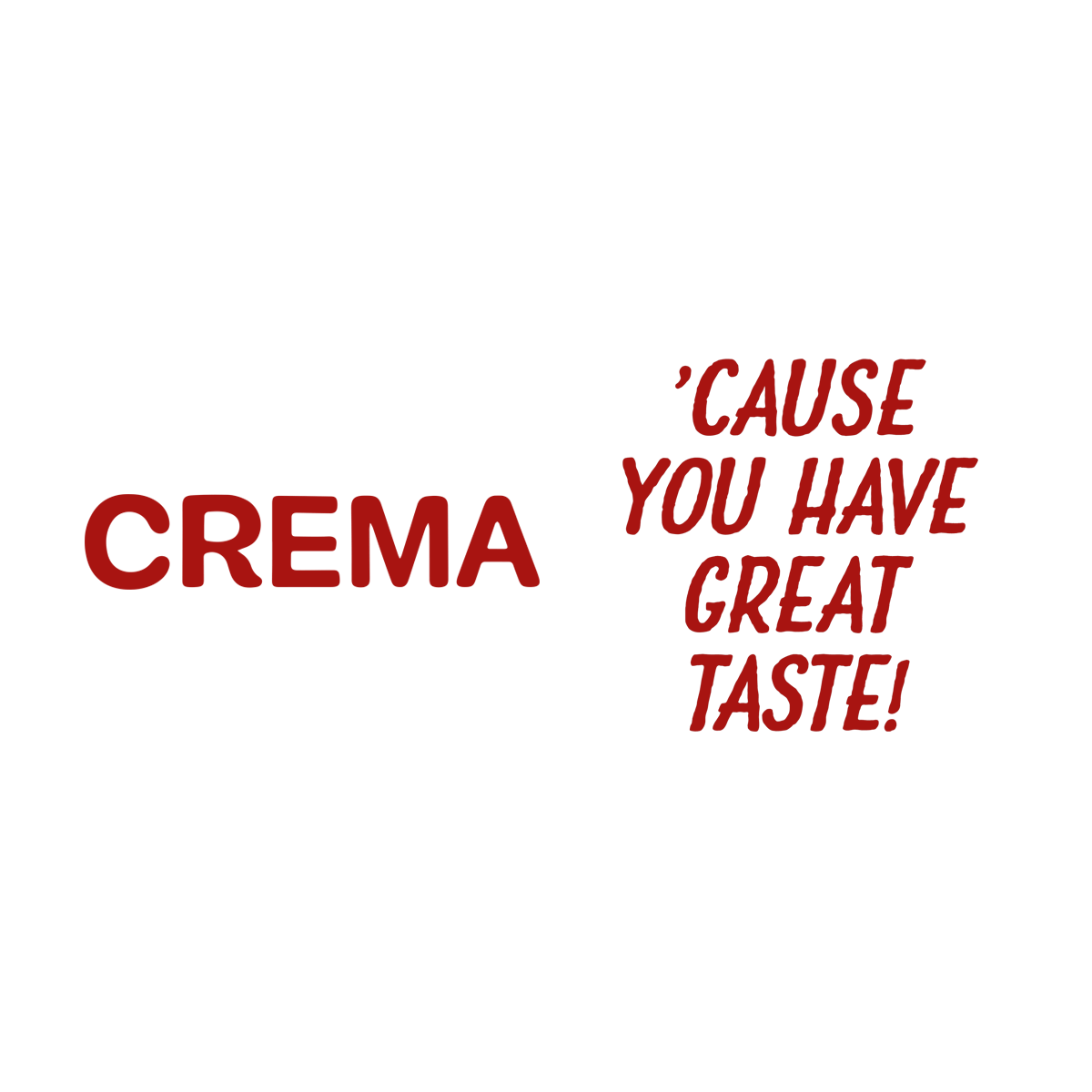 Christmas Gift Ideas 2023
Christmas is all about spending time with your loved ones, but also about remembering them. We want to offer presents that are practical and that brings joy every day. Check out our tips!
Read more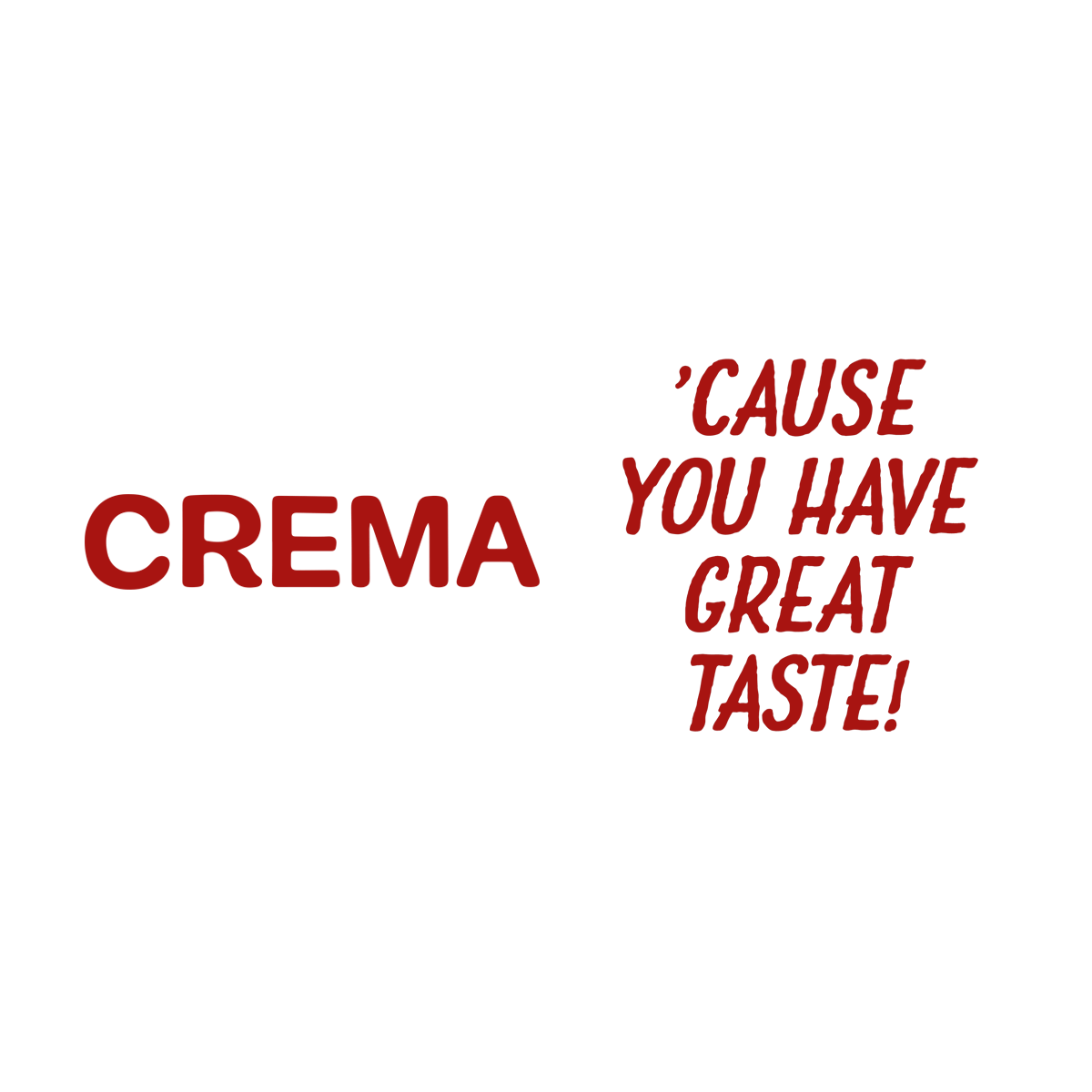 Time to enjoy a cup of Christmas coffee!
In our selection you will find many delicious Christmas coffees. We offer both flavoured and unflavoured coffees, for every taste. Enjoy it at home or surprise someone you love with a wonderful Christmas greeting!
Buy here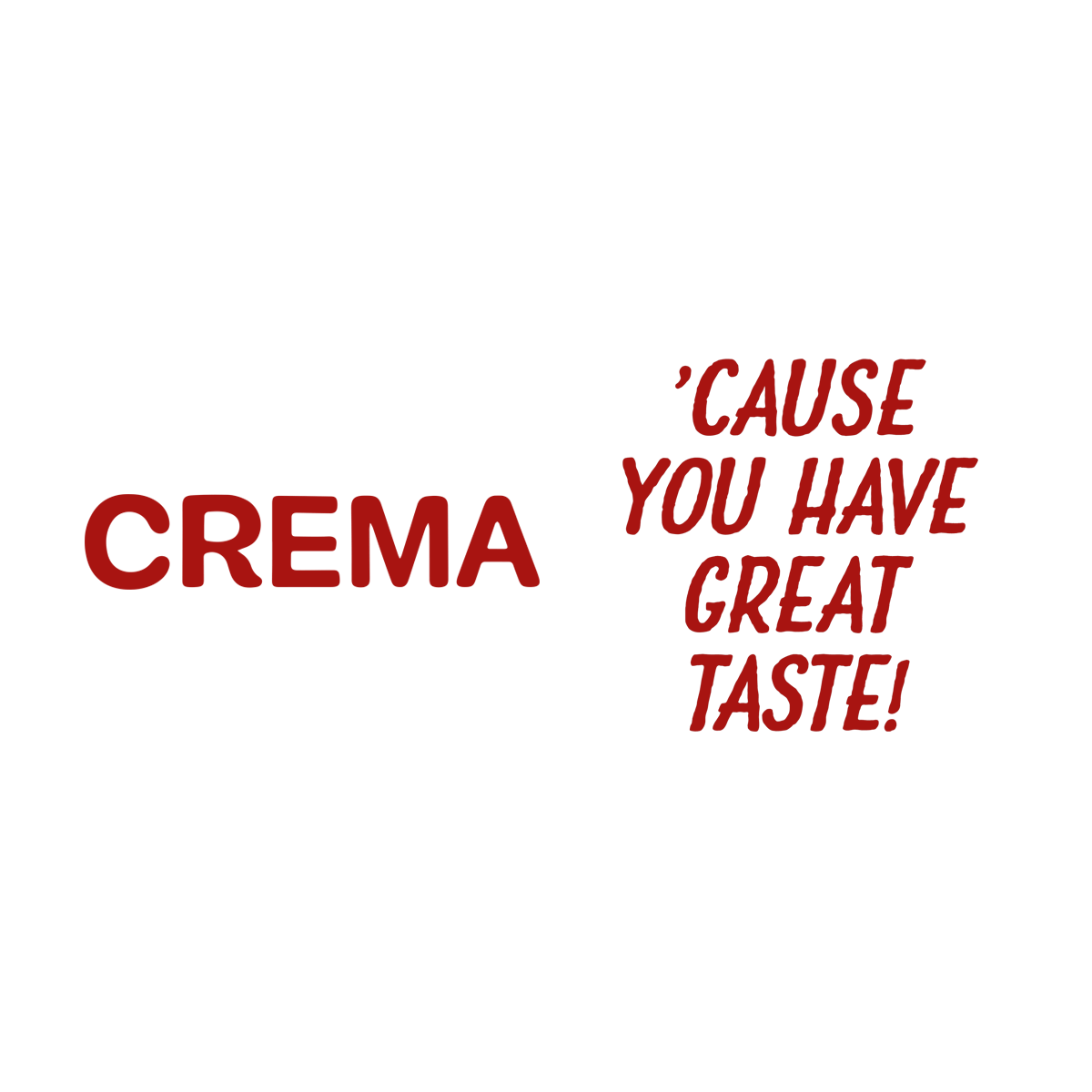 The rest of all Advent calendars on sale!
Now we sell the remaining Advent calendars to a discounted price! Grab yours now!
Buy here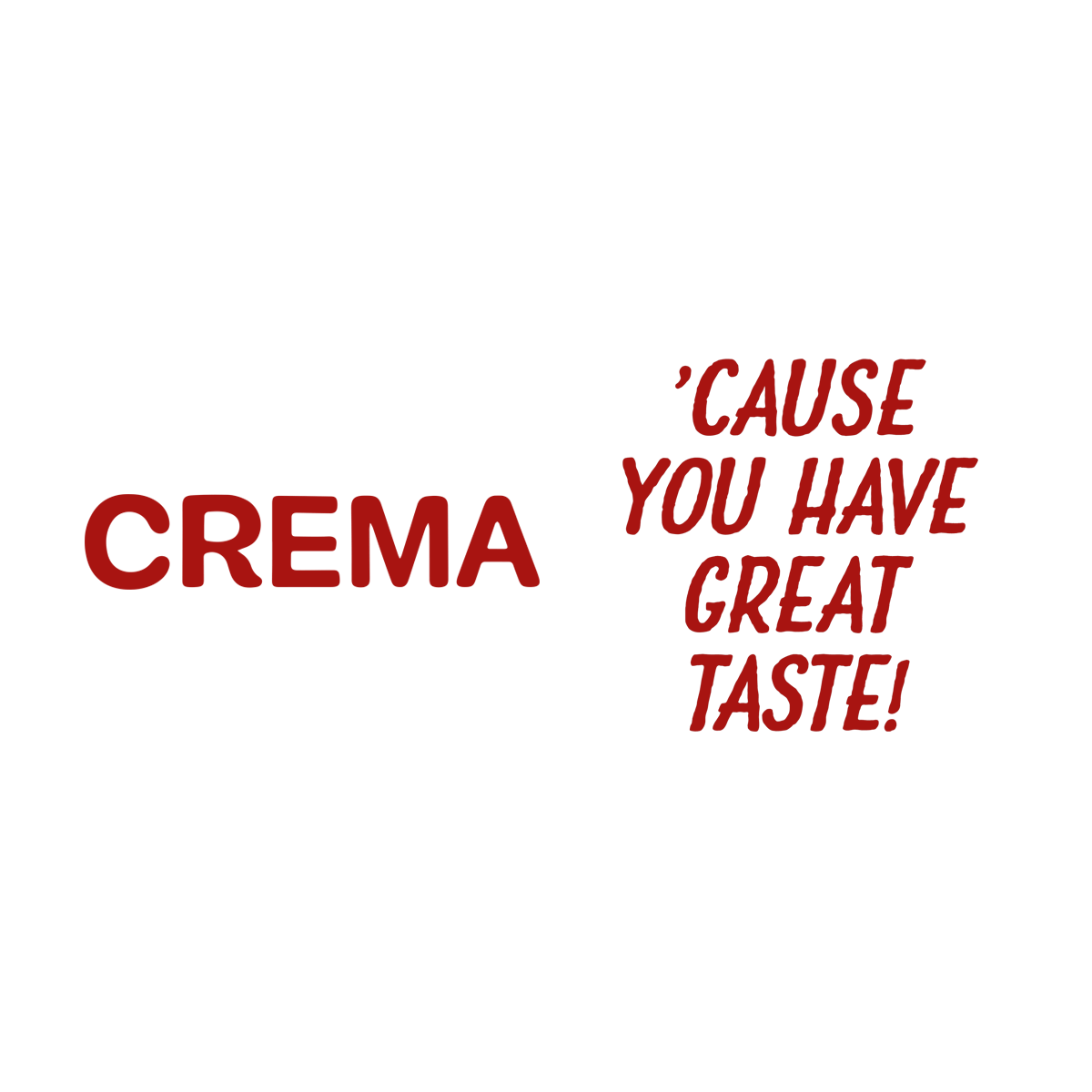 Coffee Roastery of the month: Lucaffé
Coffee from Lucaffé on special offer during November. Check out the special offers here!
Buy here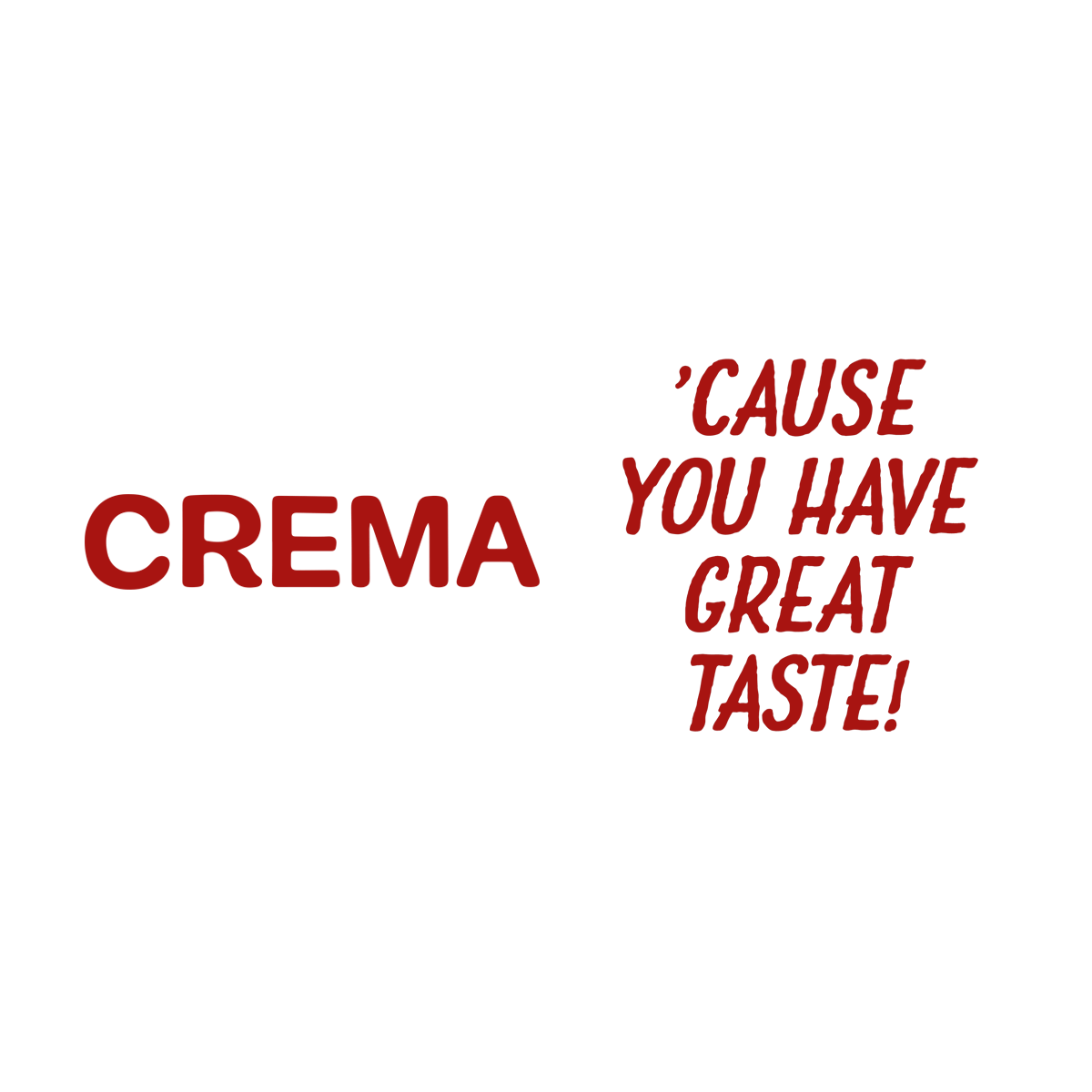 The Holidays are coming!
How about a coffee advent calendar? Or a tea calendar? In our assortment you'll find lots of fun coffe, tea, chocolate, and licorice themed products perfect for Christmas. Check out our selection for the perfect Christmas gifts and seasonal products.
Read more here!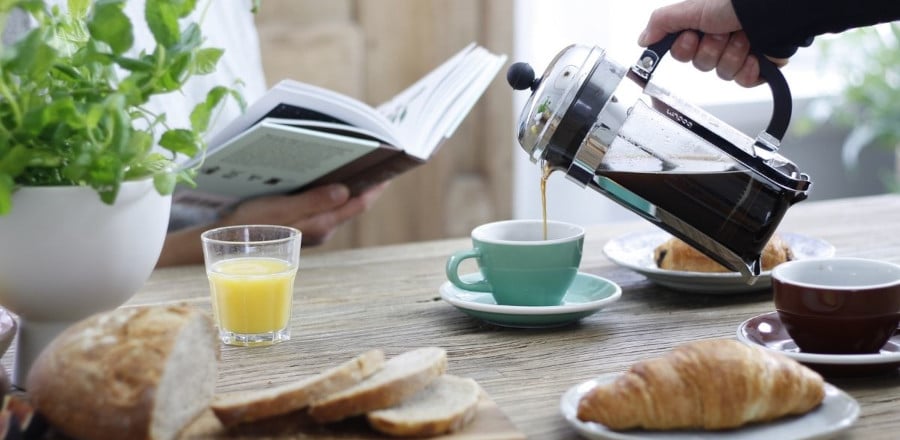 Your specialist for coffee and tea.
All the products you need for enjoying coffee and tea.
16 years of great coffee. Since 2007.
Located in Helsinki, Finland, we have been in business since 2007.
250 000 happy customers around the world.
We ship around the world and always strive for a smooth shopping experience.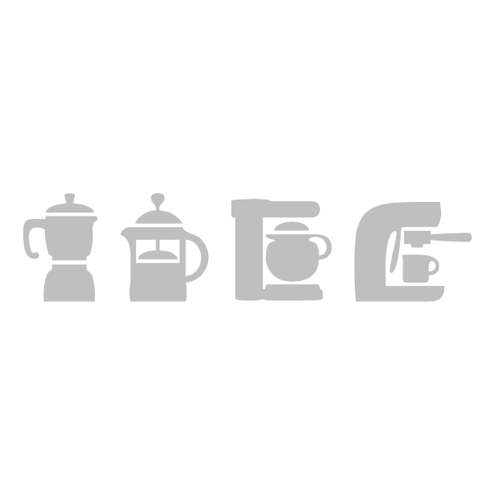 18,90 €
32,90 €
0,79 € / pc
In stock
What our customers are saying
The products are of good quality and I found exactly what I was looking for. They were delivered on time. I had a good experience.

26.10.2023
Great selection of coffee products, items were shipped rapidly and communication was perfect.

28.9.2023
Great, no hassle ordering, kept up to date with the shipping and got here the date they gave. Easy to use website - faultless.

6.11.2023
29.9.2023
Excellent choice, good prices. Shipping takes a little long but overall an excellent service.

6.11.2023
Huge selection of good and interesting products, competitive prices (including shipment fees) and fast service. I would buy from Crema again.

25.10.2023
Fast delivery excellent customer service

25.10.2023
Easy to order and prompt delivery.

30.9.2023
Very good shopping experience, will definitely order again. The shipping costs were low and the package arrived very fast, I was pleasantly surprised. Your shop sells quite a few products I have been looking for, but have not been able to order to Estonia, so I am very glad to find this shop.

7.11.2023
.....all went perfect, from ordering to delivery

31.10.2023
Everythings fine, the delivery was fastest as I expected. I can recomend :-)

7.11.2023
My experience with Crema was wonderful. I would order again.

16.11.2023
Everything was good! I found what I wanted, ordered it and it showed up promptly and in good condition. Highly recommended.

15.8.2023
Brilliant what can I say,very helpful,items arrived safe and well packed and all worked perfectly and great quality,thanks so much for the bottle syrup too 😋will be back for more 👍👍

19.9.2023
31.10.2023
Everything went smooth And quick service. Will definitely use Crema again.

4.10.2023
Thanks for the great customer support, everything went really well!

2.11.2023
I am so happy with Crema, I love the Beanies coffee and they have plenty to choose from. Great Customer Service and fast and reliable shilling.

2.11.2023
Top selection, great service! Uncomplicated ordering, very good communication and coffee was there in a few days. I will come back.

24.10.2023
Crema coffee is always fresh and tasty, and the service quick and friendly. Never a problem in all my years as a customer.

17.10.2023