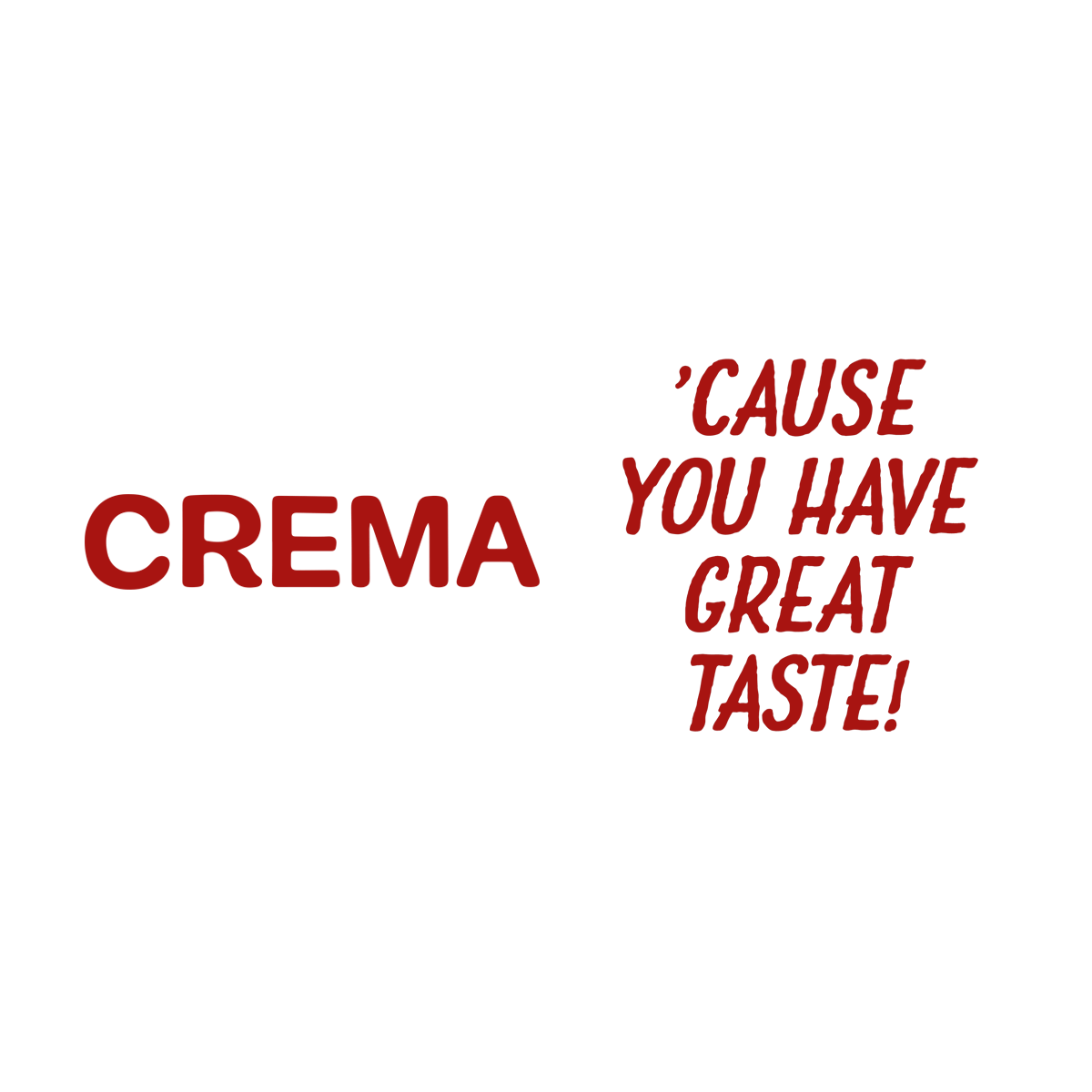 Special offer
The French company Monin has manufactured delicious syrups already for over a 100 years. From the wide range of flavours you'll find the right ones for coffee drinks, cocktails as well as baking.
Buy now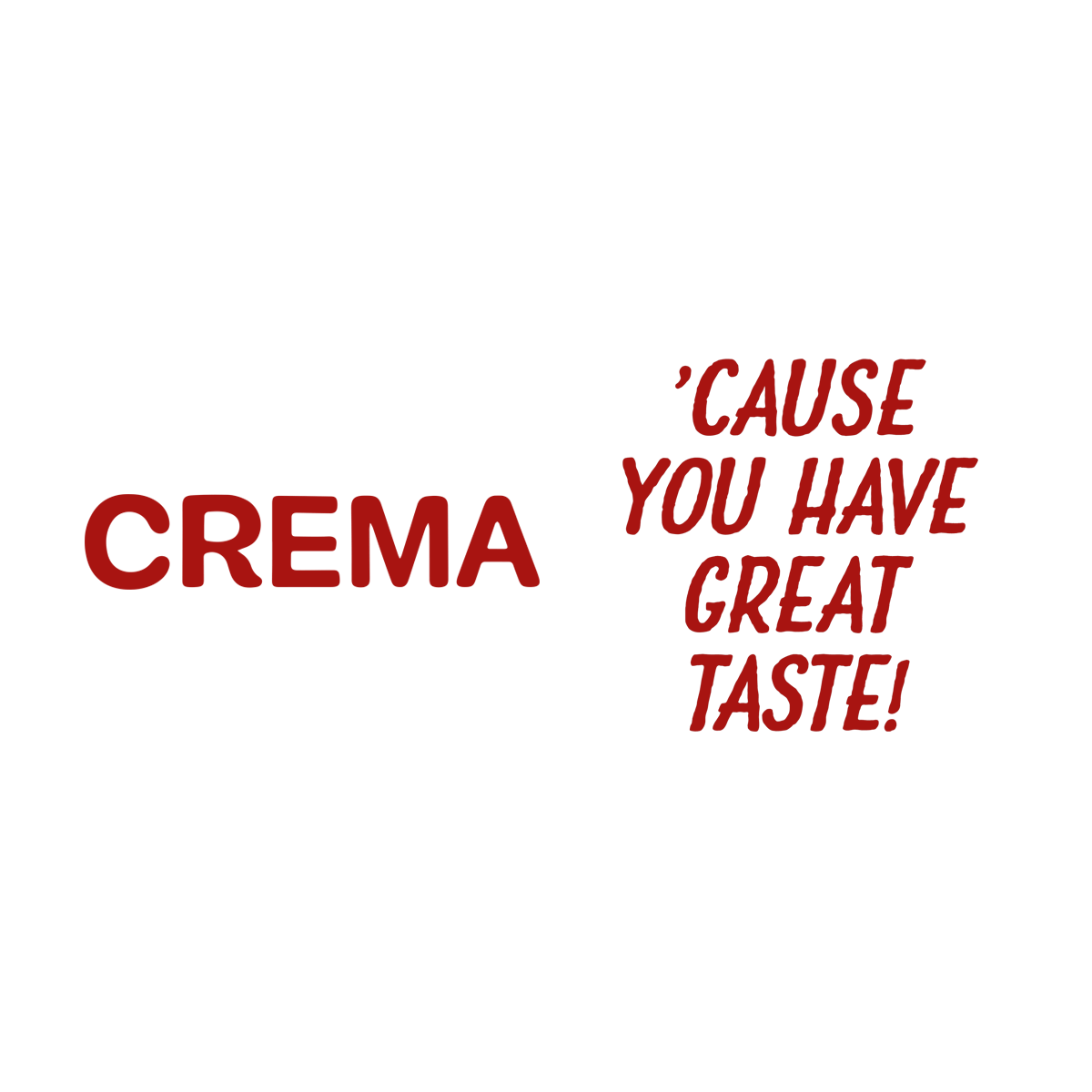 Coffee Roastery of the month: Holmen Coffee
Bad coffee sucks, is the motto of the Helsinki-based artisan coffee roastery Holmen Coffee. Holmen Coffee produce delicious high quality coffee in small batches. Check out our special offers here!
Buy here
Flair Espresso - The hottest espresso maker right now!
Flair is a popular manual espresso maker that works without power supply. Limited quantity available now!
Buy here
Crema Tasting Pack - Around the World with Crema Filter Coffee
The Tasting Pack includes 3 x 250 gram bags of coffee for only 24,90 €. Try our Crema Brazil, Ethiopia Sidamo, and Indonesia Java and find your favourite!
Buy here
Crema Tasting Pack - Find your Crema Espresso Favourite!
In this Tasting Pack we included our three exciting espresso coffees. One is a 100 % Arabica espresso, one is a blend, and one is 100 % made from caffeine rich Robusta.
Buy here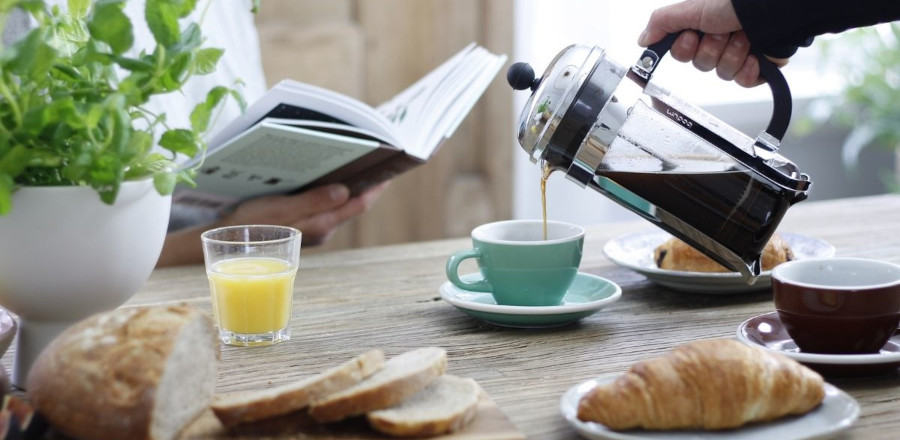 Your specialist for coffee and tea.
All the products you need for enjoying coffee and tea.
15 years of great coffee. Since 2007.
Located in Helsinki, Finland, we have been in business since 2007.
200 000 happy customers around the world.
We ship around the world and always strive for a smooth shopping experience.
What our customers are saying
Very fast and safe delivery all the way to Hong Kong :)

PAD 25.1.2022
Lightning fast shipping overseas!! Amazing response!!!

SD Baryo 22.2.2022
The order arrive in perfect shape and very much in time. Thank you!

R.S. 4.1.2022
Very professional, fast delivery and great service. Highly recommend!

A.S. 31.1.2022
Wonderful shopping experience.

Mark 21.3.2022
Amazing products, good service, fast delivery!

N.P. 24.2.2022
Quick, efficient and easy, all the way from Finland to Switzerland. Received it two days earlier than announced.

Bill 7.3.2022
Item arrived safely and on time with my phone number clearly marked as requested. Very happy with my experience

l.P. 7.2.2022
Thank you for quick shipment and tracking of shipment all the time. I am very pleased that you send shipment to all EU countries.

Peter 29.12.2021
Excellent communication from Crema. Was contacted as soon as I placed my order. Crema, wanted to check that the grinder came with a euro plug type. Great tracking information. I had to email Crema, very quick and extremely helpful.

Ciaran. 3.1.2022
Excellent service! Everything was smooth and came in time. Packaging to protect the products was immaculate. Highly recommended!

K.P. 9.2.2022
Excelnt service, great seller thank you very much

Skountas 28.2.2022
Easy checkout and surprisingly fast shipping!

Maggie 11.1.2022
Comprehensive coffee shopping experience. Rare to find another e-shop similar to this one Europe-wide. Especially with focus on filter/drip coffee.

C.B. 14.2.2022
Very good customer service thank you

N.S. 1.2.2022
Fast shipping and kind response.

Mike Noh 3.2.2022
Great service, uncomplicated!

L.H. 31.1.2022
great experience, everything arrived in fine shape

S.M. 18.2.2022
Excellent, smooth, quick.

P.C. 2.3.2022
Good delivery, efficiency, perfect packing for this air shipment.

K.H. 24.2.2022