Espresso Machines
If you enjoy espresso, cappuccino or caffè latte you have come to the right place! Here you will find espresso machines that prepare espresso and espresso based drinks at home. Espresso machines have an integrated steam frother, so preparing a cappuccino or a caffè latte is easy. We have semi automatic espresso machines, but also machines with more automation. The higher end models from Sage come with an automatic integrated coffee grinder and an automatic milk frother.
Read more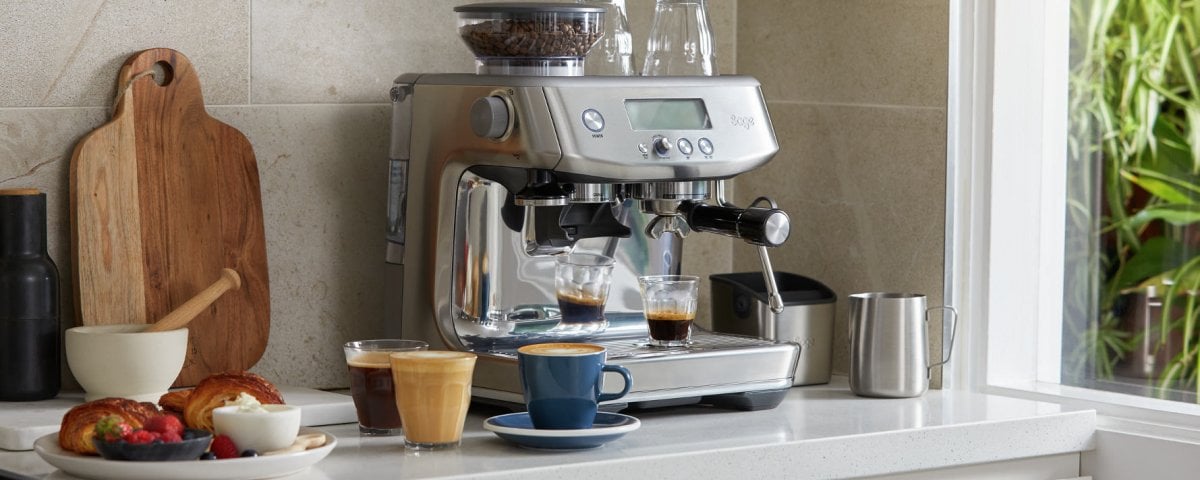 Coffee Offer of the Month: Pera
Popular espresso coffee from the Italian company Pera now on sale in September! Explore the selection and find your favorite.
Buy here