Fully Automatic Coffee Machines
Fully automatic coffee machines prepare all coffees with the push of a button. The integrated coffee grinder grinds the coffee, the machine then brews the coffee and froths the fresh milk directly into a cup. Jura coffee machines are reliable and easy to use. Here you can find fully automatic coffee machines both for homes and offices. We can help you with choosing a coffee machines, so please do not hesitate to contact us!
Read more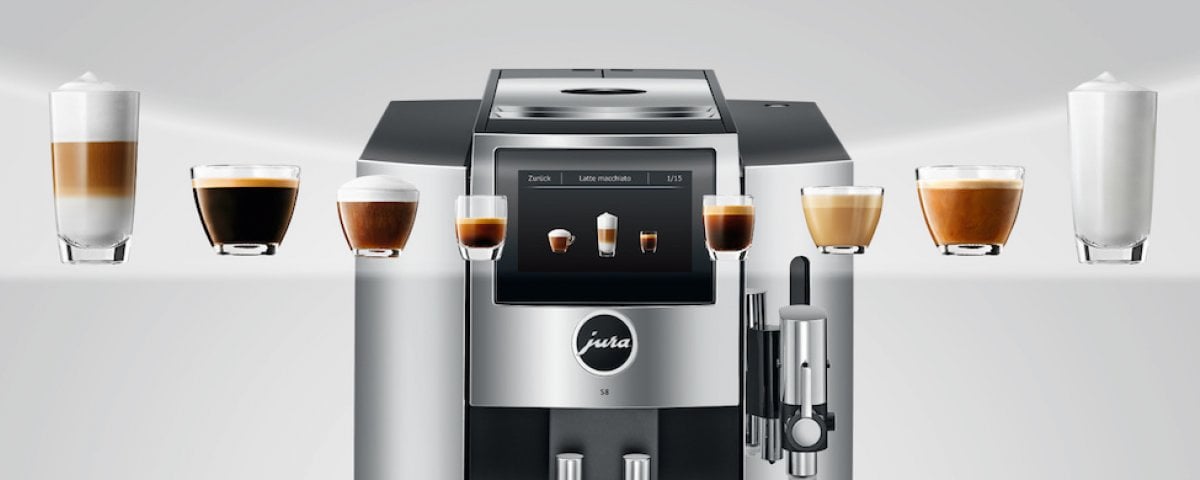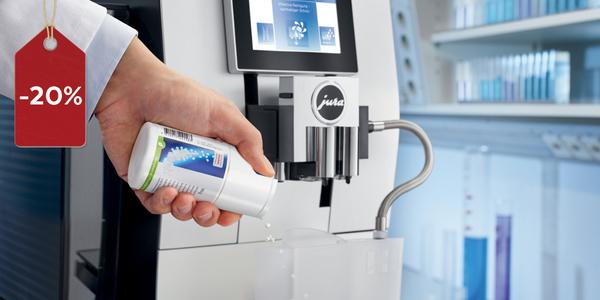 Special offer on Jura maintenance products
The right maintenance guarantees the optimum coffee result and measurably extends the lifetime of your automatic machine. Now special offer on Jura cleaning products.
Buy here