Instant Coffee
Instant coffee is the saver of a busy morning! In our assortment you'll find organic instant coffee from Clipper as well as different flavoured instant coffees from Little's and Beanies. Flavoured instant coffees make for an excellent gift as well!
Read more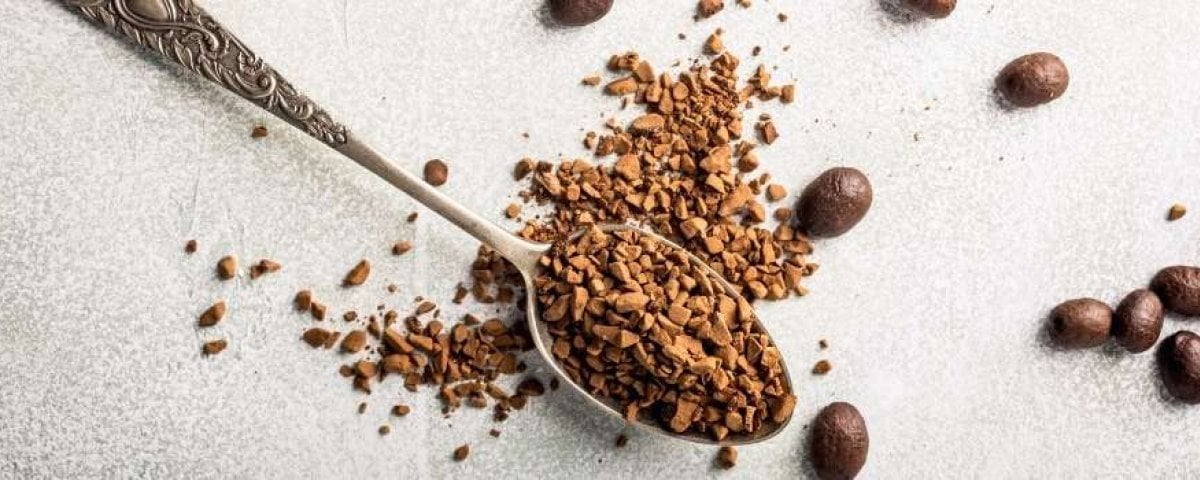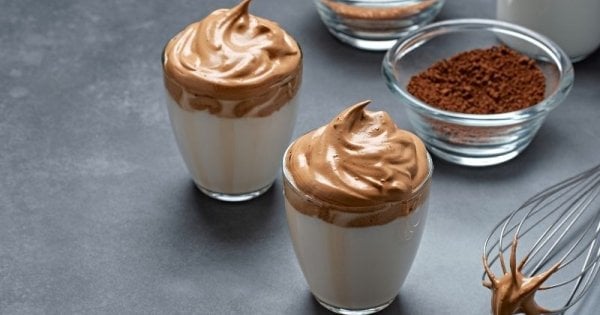 Inspiration & guides
Dalgona Coffee
This is how to make a fluffy and creamy Dalgona Coffee. Enjoy it hot or cold with ice.
Read more
Categories
Top sellers
New arrivals
Brands