Monin Sugar Free Vanille 700 ml + Sugar Free Caramel 700 ml
Price
Delivery estimated between Wednesday 27.9. and Friday 29.9.
Bundle offer contents:
Bundle offer prices are based on regular prices.
Special priced product bundle
2 x Sugar-Free Monin Syrups á 700 ml
#1
Sales rank
In Sokerittomat Makusiirapit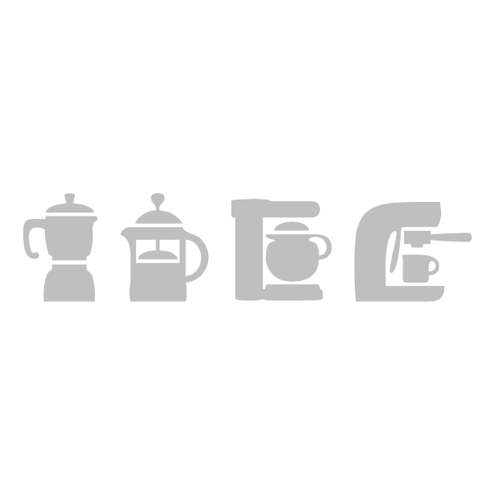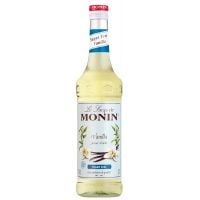 Using pure Madagascar vanilla ensures that the MONIN Sugar Free Vanilla Syrup will bring high-quality, rich flavour to drinks and desserts.
The following products are included in the MONIN bundle package:
Monin Sugar Free Vanilla Syrup 700 ml
Sweetened with sucralose, 13 kCal / 100 ml
Use the Monin Vanilla Syrup to flavour your lattes, mochas, smoothies, shakes, specialty cocktails or even whipped cream. Contains authentic vanilla extract from Madagascar.
Ingredients: Water, bulking agent: polydextrose, aroma, thickener: cellulose gum, acid L(+)-tartaric acid, sweetener: sucralose, acesulfame K, preservative: potassium sorbate, sodium benzoate. Contains extract of vanilla.
Monin Sugar Free Caramel Syrup 700 ml
Sweetened with sucralose, 20 kCal / 100 ml
The Monin Caramel syrup adds rich, smooth sweetness to lattes, cappuccinos, unique cocktails and desserts. It has a rich caramelised sugar aroma, caramel candy taste sensation with hints of molasses.
Ingredients: Water, bulking agent: polydextrose, flavouring, thickener: cellulose gum, sweeteners: sucralose, acesulfame K, acid: tartaric acid (L(+)-), colour: E150b, preservatives: potassium sorbate, sodium benzoate
Brand
Product number

11713

EAN

3052910041182

3052910041168
Monin Sugar Free Vanille Syrup 700 ml
Monin Sugar Free Caramel Syrup 700 ml
---