Wilfa Vanilje ICMS-C15 Ice Cream Maker 1.5 l
Special offer
249,00 €
with VAT
399,00 €
Free shipping for this product!
Stock status:
In stock
Dispatched within:
1-2 workdays
1.5 l capacity
Prepares ice cream in 1 hour
Fully automatic compressor, freezes during process
Brushed steel
Mixing bowl stainless steel
LCD display with digital timer
Temperature between -18º and -35ºC
Parts removable, easy to clean
Refrigeration function 1 hour
#1
Sales rank
In Ice Cream Makers
Please note: This product has a European style electric plug and uses 230V AC power.

Plug type: 2-PIN, CEE 7/7, Type E (Schuko) / Type F compatible, or Europlug.

Plug changes (for example to a 3-pin plug with/without fuse) should be done by a professional electrician. We recommend using a separate adapter instead.
With the Wilfa Vanilje ICMS-C15 Ice Cream Maker you can easily prepare ice cream, dairy-free ice cream, sorbet or frozen yoghurt!
The test winner Wilfa Vanilje Ice Cream Maker makes delicious, homemade ice cream in just one hour. The fully automatic compressor freezes the ice cream during the process - add the ingredients of your choice, start the ice cream maker and within an hour you can enjoy the finished ice cream.
You can also add ingredients during the process through the opening in the lid. One hour refrigeration function. The ice cream machine is easy to clean from the inside, for example with a warm cloth, and all removable parts, except the bowl, are dishwasher safe.
(Test winner: klikk.no 17/10/13, 6/6 points).
Brand Wilfa
Product number

4961

EAN

7044876099983
Brushed steel
Capacity: 1,5 liters
Dimensions: K 24,5 x L 40,2 x S 28,1 cm
Weight: 13.3 kg
Effect: 150 W
Power 220-230 V
European two-pin plug (Schuko)
---
Our customers also bought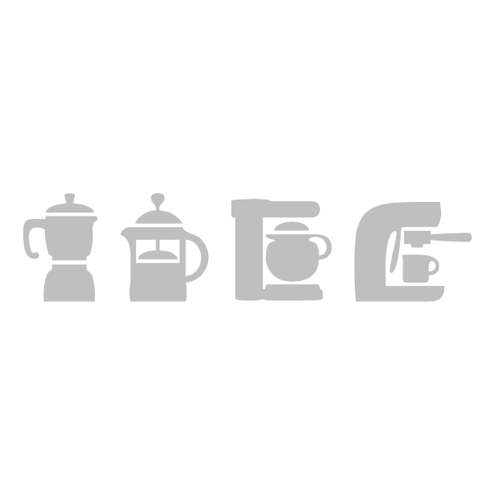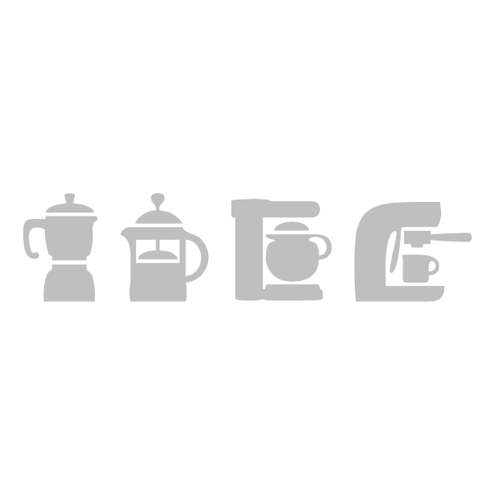 Customer reviews
Lyxig glass
Sivan
God glass snabbt med lätthanterad maskin.