Mode Cold Brew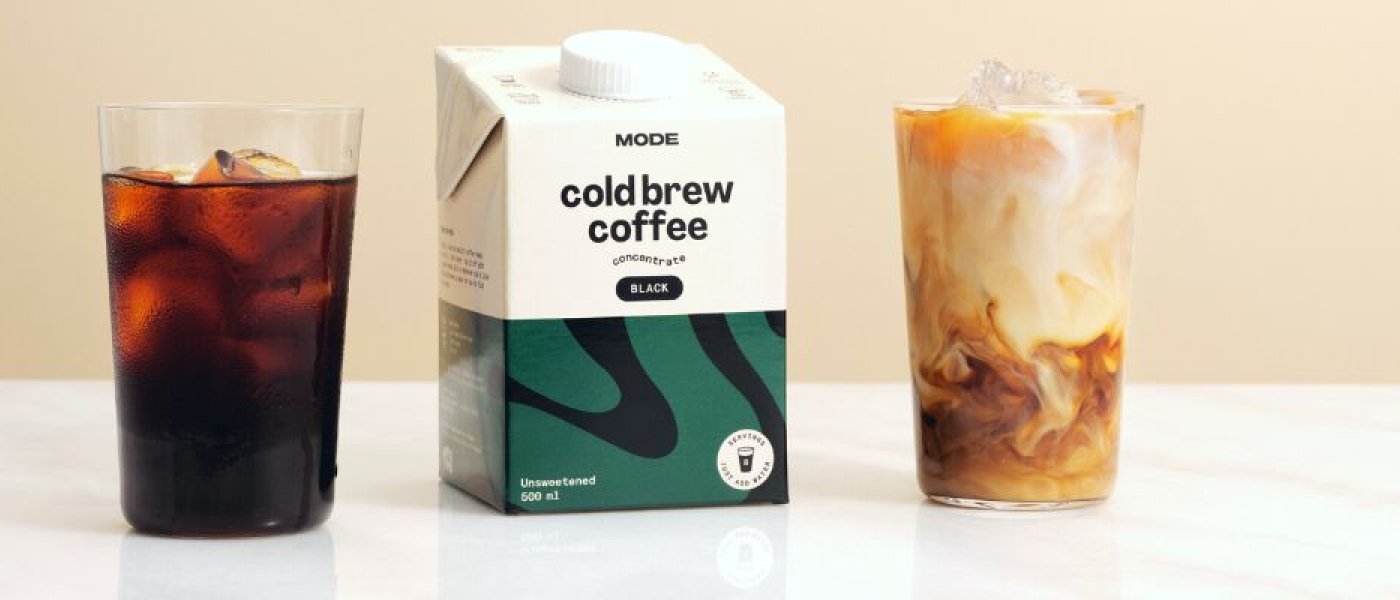 Coffee, but smarter.
This concentrate is made from 100% arabica beans brewed for 24 hours in cold filtered water to extract all the things you love about coffee and none of the things you don't.
Mode was started in 2016 to help people function better naturally with a smarter and healthier alternative to coffee and energy drinks. With our "Find your mode" philosophy, we seek to inspire people to live life in balance, with less stress and more time for your passions and the things you love.
Read more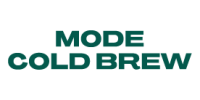 Special offer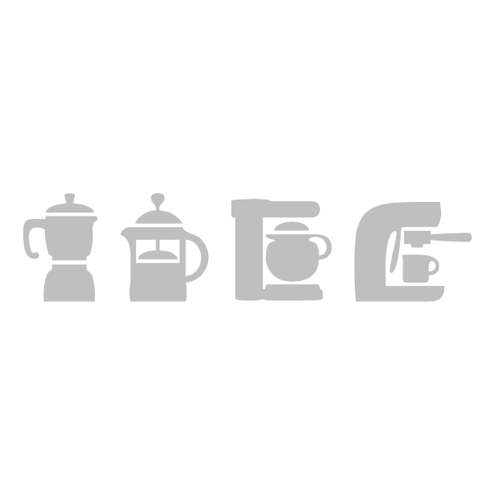 Special offer