Trung Nguyen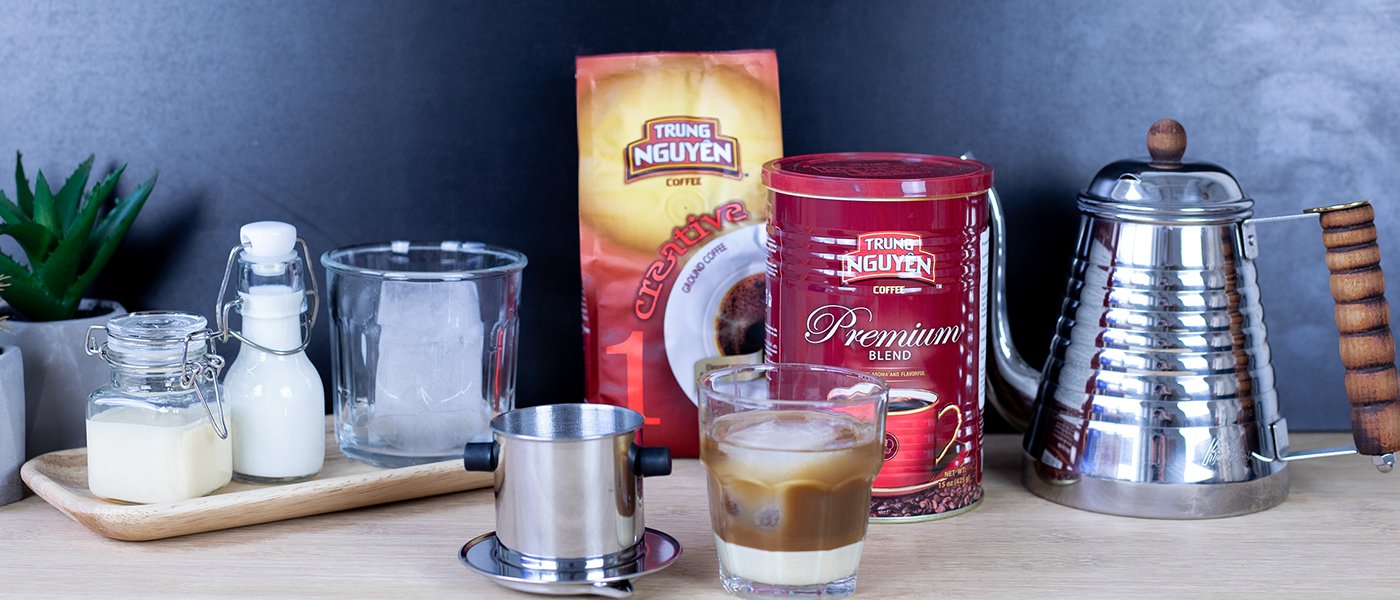 Trung Nguyen is the largest domestic coffee brand within Vietnam, and one of the most known Vietnamese coffee brands worldwide. The company was founded in 1996 in Vietnam's coffee capital Buon Ma Thuot city by the chairman and CEO Dang Le Nguyen Vu, who is also known as Vietnam's Coffee King.
In the beginning Trung Nguyen produced and exported mainly unroasted coffee beans "green coffee", but soon decided to expand their business and product range and grew into the most established, respected and successful producer and processor of Vietnamese coffee.
The company opened their first coffee house in Ho Chi Minh City in 1998 and that was the first step in the formation of the Trung Nguyen coffee shop chain that now operates over one thousand coffee shops all over Vietnam.
As masters of the whole coffee production process Trung Nguyen have developed an impressive range of products. By combining various coffee beans such as Arabica, Robusta, Chari, Catimor, and Liberica, Trung Nguyen has come up with unique coffee blends and interesting flavours. To name a few, you can find coffee beans and ground coffee for various brewing methods and taste, espresso, instant coffee, coffee sachets, innovative single cup drip coffee bags, and phin coffee filters among our selection.
Read more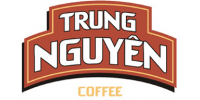 Categories