Crema Tasting Pack Espresso 3 x 250 g
Price
Delivery estimated between Wednesday 27.9. and Friday 29.9.
Bundle offer contents:
-15%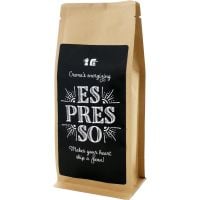 Bundle offer prices are based on regular prices.
Try, taste and find your espresso favorite!
1 x 100 % Arabica espresso
1 x 100 % Robusta espresso
1 x Espresso blend with 70 % Arabica and 30 % Robusta
Roasted in a micro roastery
Diverse, Exquisite Crema Espressos!
With this tasting pack we take you on a small espresso excursion where you get to taste three different Crema espresso coffees.
When tasting espresso you can distinguish between three certain characteristics, such as nuances in acidity like fruitiness, sweetness like chocolaty notes, as well as bitterness and its spiciness. Some espressos taste better with milk in a cappuccino or latte, and others taste best freshly pulled as a short rich shot.
Espressos can be as diverse as filter coffees depending on the chosen coffee bean varieties, their processing, the combination of Arabica and Robusta, and the degree of roasting.
Crema 100 % Arabica Espresso
A smooth espresso with low acidity and a rich, bitter cocoa-like mouthfeel. The sweetness balances the bitterness, and stands out in the long aftertaste. Smooth and full-bodied. The espresso contains high quality Arabica beans from Kenya, Brazil and India.
Crema 100 % Robusta
The aroma is slightly smoky, with dark chocolate and hints of bitter almond. Taste notes with dry bitterness of cocoa. Medium bodied with mild aftertaste. This coffee works well both as espresso and as a tasty dark filter coffee. The coffee contains 100 % India Robusta Parchment AB washed coffee beans.
Crema Espresso
An Intense espresso with notes of dark chocolate and caramelized sweetness. A round, rich and balanced espresso that is suitable for milk coffees. Long chocolaty aftertaste. The espresso contains 70 % Brazil Santos natural and 30 % India Robusta Parchment AB washed coffee beans.
Brand
Product number

11004

EAN
The tasting pack consists of three 250 gram coffee bags.
The coffees are sold as whole beans or, if desired, ground, in which case all three bags are ground to the same coarseness.
---
Related products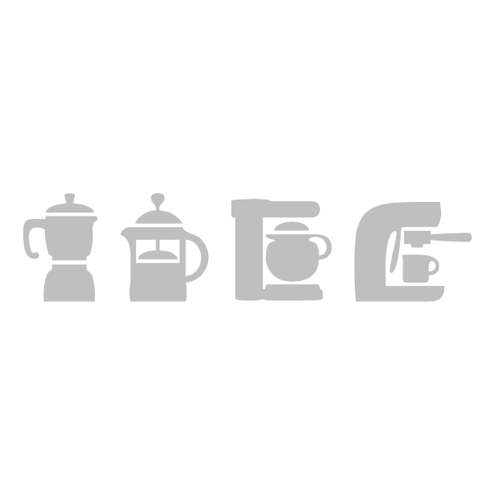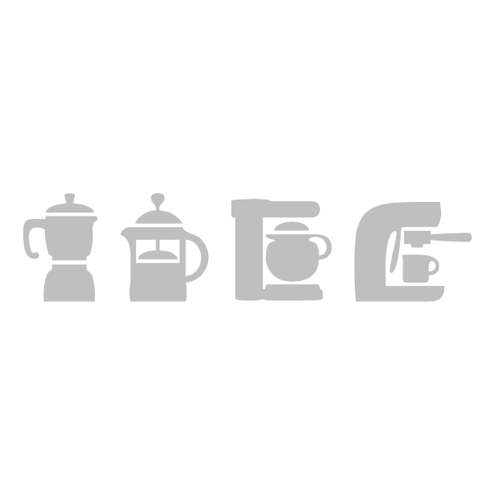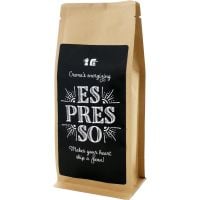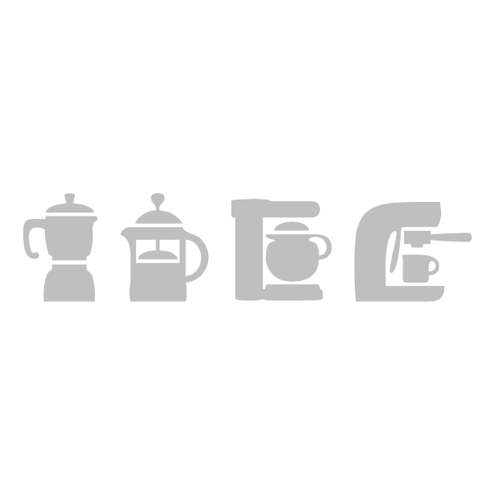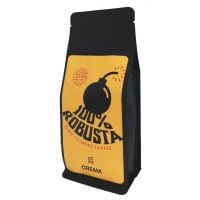 Our customers also bought
Customer reviews
Nice introduction
D.I.
A reasonable introduction to some nice coffee for sure.
Oivallinen paketti
J.V.
Tosi hyvä testailusetti.
Todella hyvä paketti
J.L.
Tämä kannattaisi jokaisen hyvää kahvia arvostavan tilata.
Hyvää kahvia
H.M.
Erittäin hyvää kahvia ja nopea toimitus!!
100% robusta
M.L.
Hyvää kahvia tuli
Hyvä Kombo
M.R.
Hyvä setti, saa käsityksen erillaisista pavuista ja voi itse vaikka sekoitella keskenään parhaan aromin omalle suulle sopivaksi.