Hario Filter-In Cold Brew Coffee Bottle 650 ml + Crema Ethiopia Sidamo 250 g
Hario Filter-In Cold Brew Coffee Bottle Cream 650 ml + Crema Ethiopia Sidamo 250 g
Price
Delivery estimated between Wednesday 27.9. and Friday 29.9.
Bundle offer contents:
Free of charge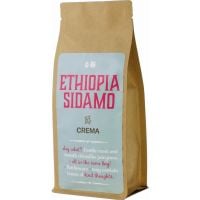 Bundle offer prices are based on regular prices.
Variations
Product bundle offer:
Hario Filter-In Cold Brew Coffee Bottle
FOR FREE: Crema Ethiopia Sidamo 250 g coffee beans
You can choose grinding for the coffee beans!
#16
Sales rank
In Cold Brew Coffee Makers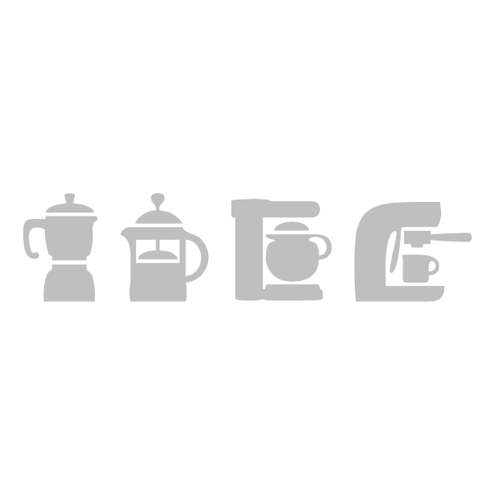 Hario Filter-In Coffee Bottle For Cold Brew 650 ml is the perfect way to prepare your own cold brew coffee!
Crema Ethiopia Sidamo & Hario Filter-In Coffee Bottle
Make some smooth and flavorful cold brew coffee with notes of berries, chocolate, and a hint of citrus that is perfect for hot summer days or anytime you want a refreshing and delicious cup of coffee!
How to use the Hario Filter-In Coffee Bottle:
Just add coffee and water!
Put the ground coffee in the strainer and attach the filter top.
Place the spout on top of the bottle and gently pour in water.
Put the stopper in the spout and gently shake the bottle to start the extraction.
Now just refrigerate your drink for approximately 8 hours
Enjoy your cold brew!
---