Gringo Nordic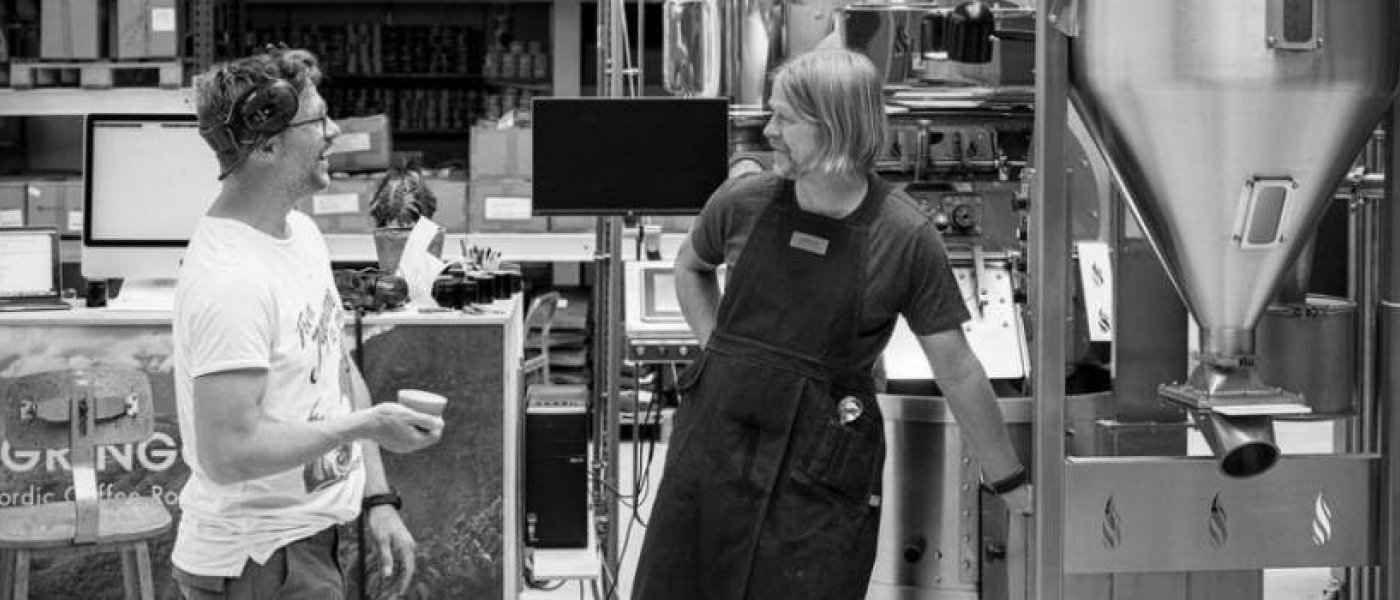 Gringo Nordic is a small, curious coffee roastery in central Gothenburg in Sweden.
The roastery was established in 2018 and the coffee is roasted with a so-called slow roast method - by hand and in small batches. Many of Gringo's coffees come from organically certified producers, some from smaller growers, where certificates are not an economical and practical option. Each roasting is adapted to each unique coffee so that there is a balance between sweetness, acidity and richness.
Good coffee is priority # 1 at Gringo, without a doubt!
Read more

Categories