Lykke kaffegårdar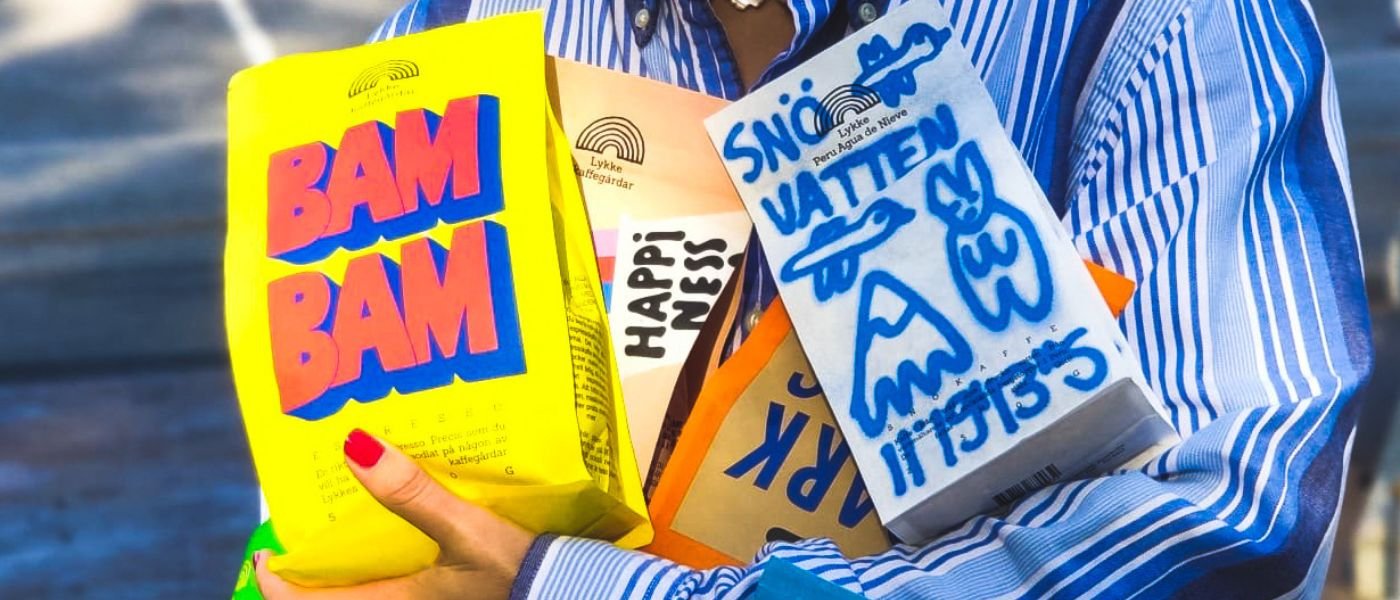 How do you run a coffee company without anyone or anything being harmed in the process?
We do that by challenging the normal way of doing things, by actually growing, buying and roasting coffee ourselves, with the humble aim to influence the coffee industry for the better. So that we can all enjoy a truly good cup of coffee in 50 years time.
Founded in Sweden, but also operating in Germany and Finland, Lykke owns coffee plantations and showcase farms in El Salvador, Panama, by the snow water lakes of the Andes, on the Brazilian plateaus and at the birthplace of coffee in eastern Africa. The company is owned together with the coffee farmers, cutting out all middle hands and making sure that nothing or no-one gets harmed when we enjoy a good cup of coffee.
The Lykke coffee is roasted in Stockholm, Berlin and Kuopio. The reason behind this is to use the over-capacity of other coffee roasting friends' already up and running production facilities instead of setting up new plants in vain. This also facilitates logistics and eliminates unnecessary transports.
To us, in the perfectly roasted coffee you can taste the origin, terroir and process of the coffee. And that will vary with different origins. A Brazilian coffee doesn't usually taste like a Kenyan one, and that is what is so great. A delicious coffee can truly make you happy! And that is what the Scandinavian name Lykke refers to.
Read more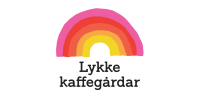 Categories