Torani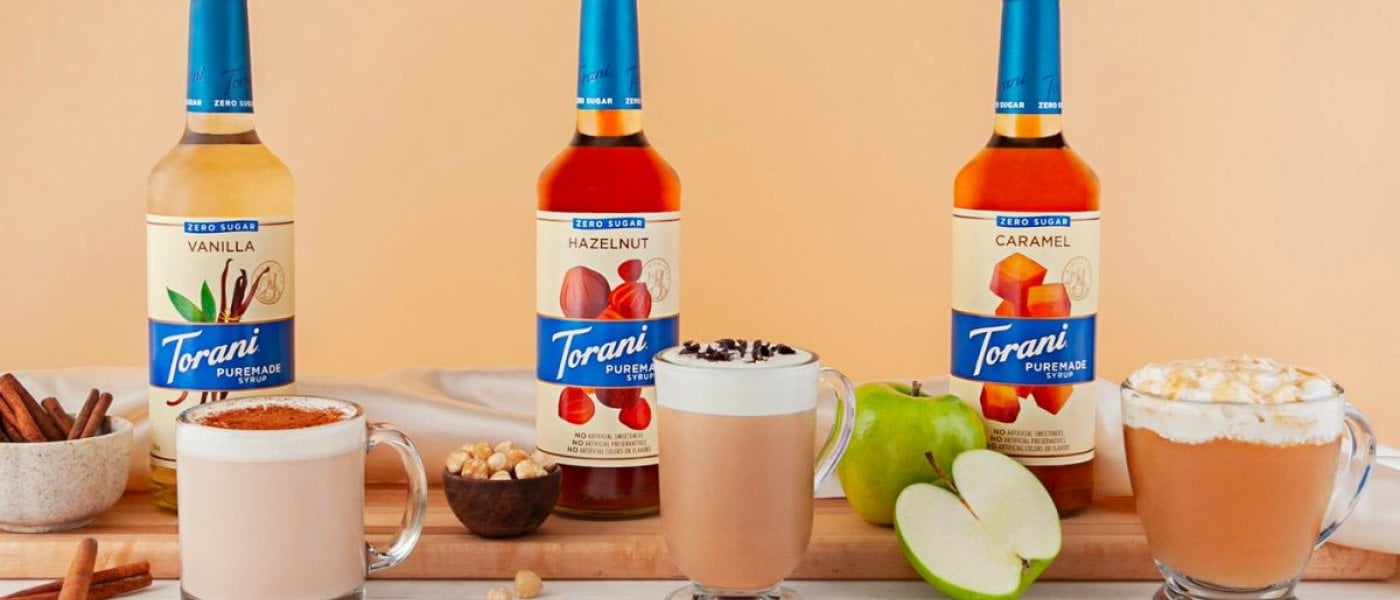 Torani is a San Francisco-based family-owned company that produces flavoring syrups, sauces and blended drink bases.
Torani dates back to 1925, when husband and wife Rinaldo and Ezilda Torre, immigrants from Lucca, Italy, introduced Torani syrups to the North Beach neighborhood of San Francisco.
Torani offers a wide range of sugar-free syrups as well.
Read more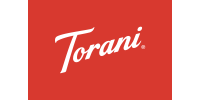 Categories