Caffi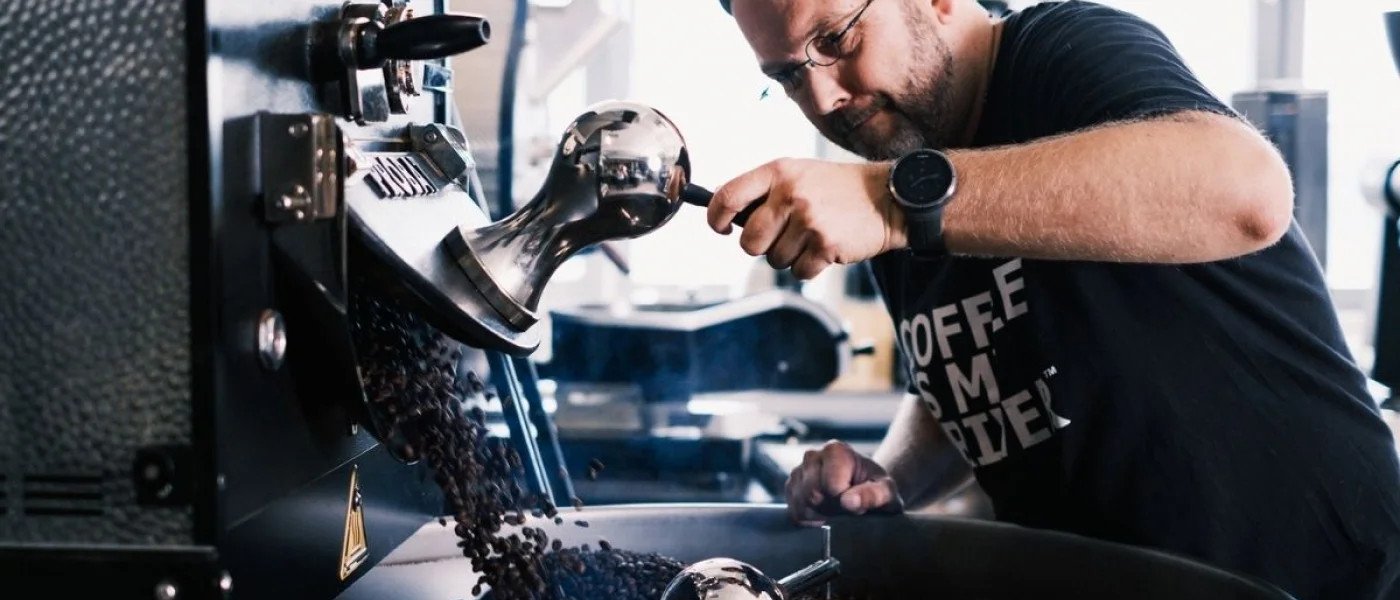 Caffi roasts artisan coffee using the slow roast method, the coffee roastery is located in Lahti, southern Finland.
The best Caffi roasts are the result of years of work that combines knowledge of coffee and its origins and a deep understanding of the roasting process and extraction.
Caffi's coffee has been awarded the Best Coffee in Finland for two years in a row at the Helsinki Coffee Festival.
Read more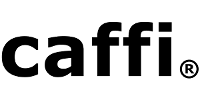 Categories