Hario V60 Immersion Dripper Switch Size 03
Price
Delivery estimated between Tuesday 4.4. and Thursday 6.4.
Size 03
Capacity: 360 ml
Easy to use
Drip coffee and French press combined
#3
Sales rank
In Coffee Drippers
Hario Immersion Dripper Switch is a glass coffee dripper with a valve in the bottom. The dripper is the traditional V60 model, and it uses size 03 filter papers. A special steel ball closes the opening in the dripper, making it impossible for water to pour immediately to the server.
After approximately two minutes all you need to do is to press the switch button to enjoy your favorite coffee brew. The switch snaps into open and closed positions, so you don't need to keep it pressed when releasing the coffee.
The Hario Switch Dripper is easy to use, producing good coffee every time. The base recipe is 20 g of medium coarse coffee and 240 g hot water. The immersion time is 2 minutes. You can of course freely experiment with different grinds, brew times and amounts of coffee and water!
Brand Hario
Product number

10555

EAN

4977642528789

Product code

SSD-360-B
Glass Switch Dripper V60-03
Base: Silicone
Switch: PTS
Package includes 40 x V60-03 paper filters
---
Related products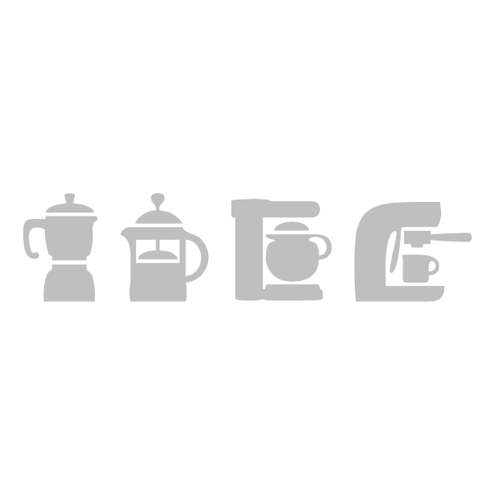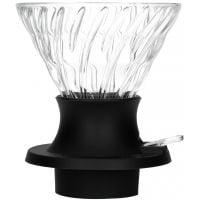 Top seller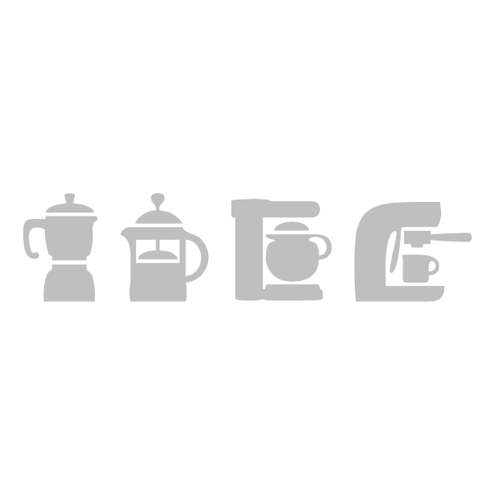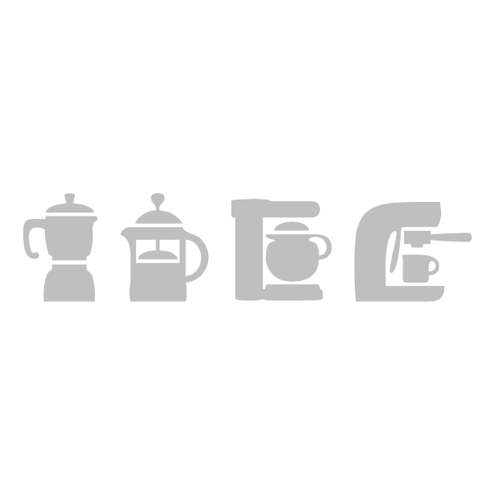 Our customers also bought
Customer reviews
Hario V60 Immersion Dripper Switch Size 03
S.A.
Thank you for the great shopping experience. I love the product in that it allows you to infuse the coffee grounds a few seconds before brewing. No problems with the shipping.
Excellent
Brett Foster
This was very hard to find. I am glad I found it and am really enjoying my V60 Switch. Is was delivered very quickly and the packaging was great.
En utmärkt steep/release-maskin
Morgan E
Steep/release är en utmärkt bryggprincip och Switch gör det väldigt lättkontrollerat. Känns välgjord, lätt att ta isär och rengöra, håller tätt när den ska, snabb genomrinning när ventilen öppnas (tips: häll i vattnet först och kaffet sedan). I praktiken är 400 ml den ungefärliga maxgränsen. Jag skulle gärna se en ännu större variant för att kunna brygga en hel kanna.