Sweet Sauces
Add a finishing touch that brings decadence and luxury to your desserts and beverages with Monin Gourmet Sauces. Classic authentic tastes like dark chocolate, white chocolate and caramel.
Read more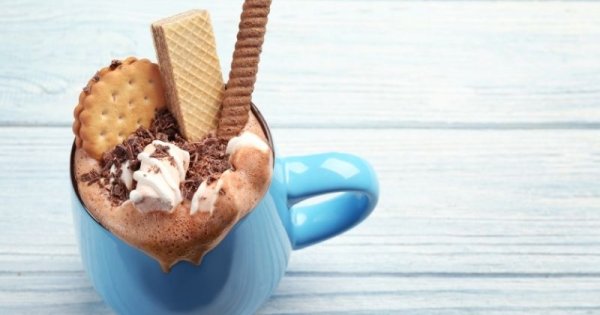 Inspiration & guides
Hot chocolate - an indulgent frothy and chocolatey drink
With a rich chocolate sauce or high quality cocoa powder and flavoured syrup you'll prepare delicious chocolate drinks. Use a milk frother for a luscious creamy texture.
Read more